Partnership. Transparency. Accountability.
Wouldn't it be nice to find a partner that values these qualities?
A partner that communicates with you honestly and respects your time.
A partner like octoclean.
Companies That Trust Us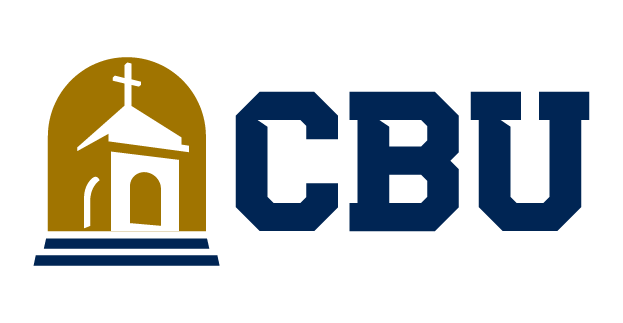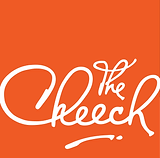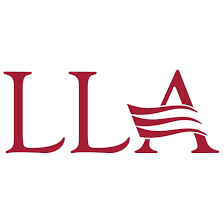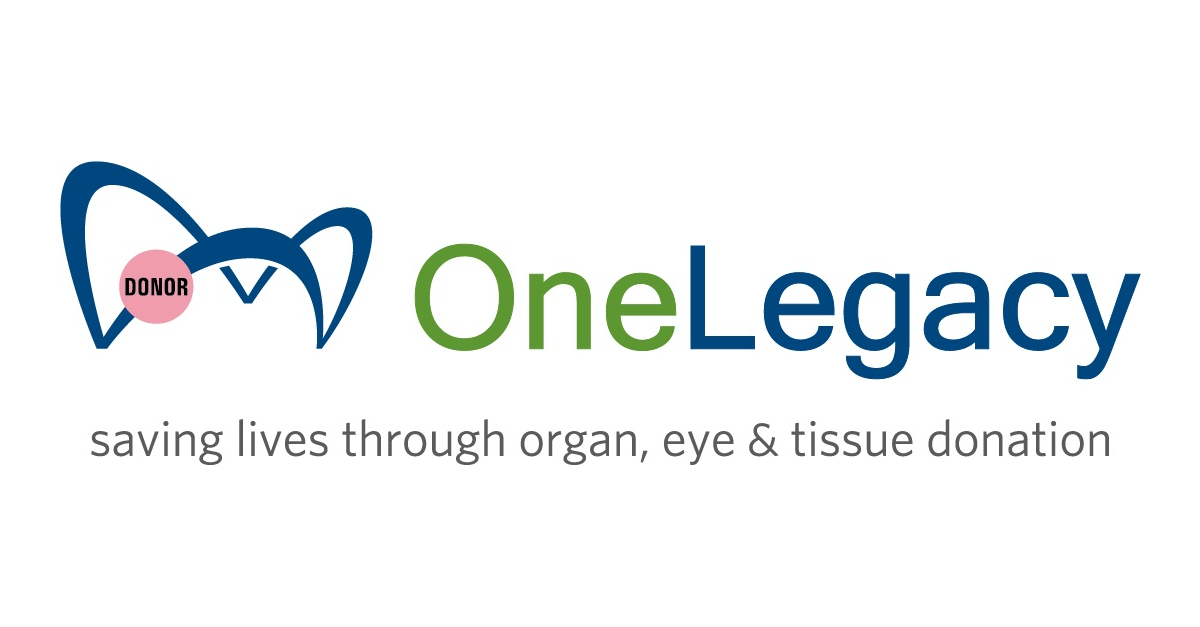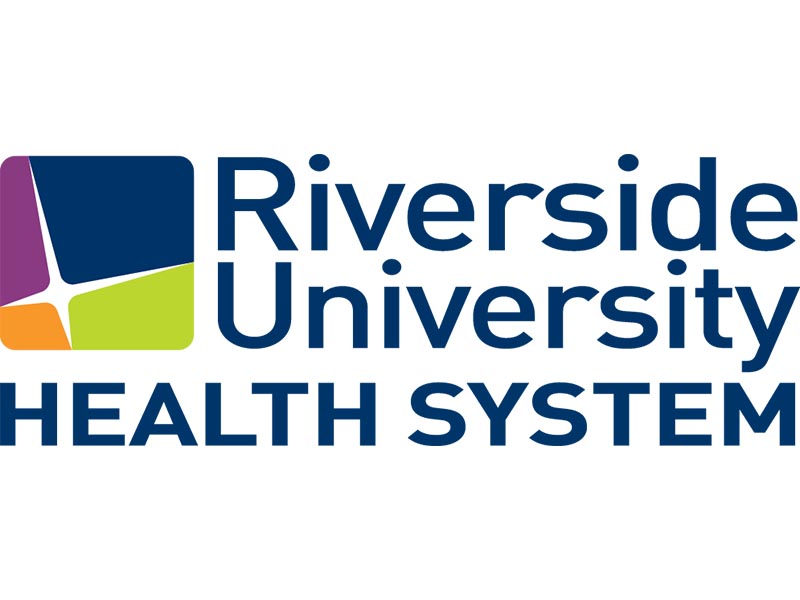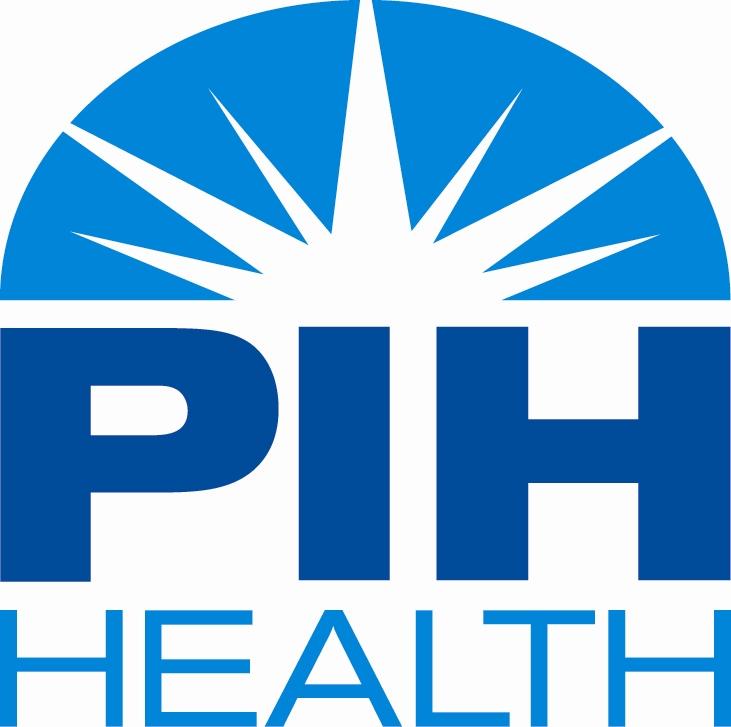 Our Customer Success Stories
Watch these videos to learn how we support our customers.
Janitorial services for every industry.
Your standard of clean is different from the rest.
Let us help you get there.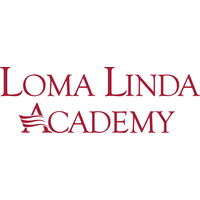 I love how clean they leave everything! They respond quickly to emails and go above and beyond in their various services! Thank you for all you do for us!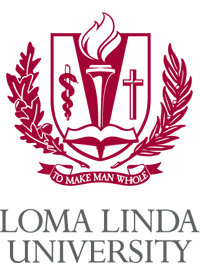 "Every morning I come to work and the department is clean. The floors, the restrooms and our offices are spotless. We really appreciate the work you do that goes unnoticed so many times. Again. Thank you for your service, it is noticed!"

We love OctoClean! They do a fantastic job at keeping our offices and bathroom's clean. Their managements staff is very responsive, within minutes, and they are polite and very professional. OctoClean also disinfected all of our locations quickly and without disturbing our routines. They go the extra mile to accommodate our needs and we have been happy to have them for a number of years.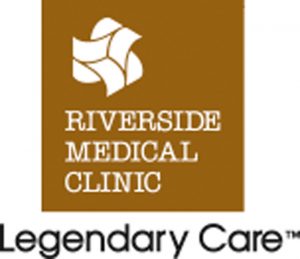 There is a partnership that has been made with OctoClean. Octoclean listens and continues to evolve into what their customers need. Anyone who is doing that can better serve their customers.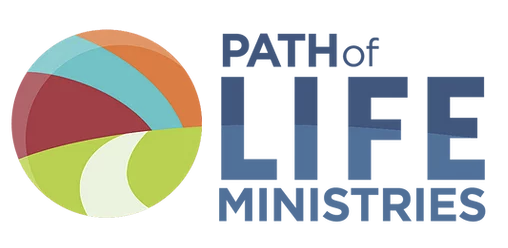 We have worked with OctoClean since 2015 and have never had any complaints. They continue to please us with each team that comes out to service our units. Everything is always left spotless and better than new.

Franchise Owner Martin has impeccable customer service and response times. Every time I contact him, he is more than willing to resolve the issue, look into it and even has gone above and beyond by making a special trip to a location to speak with management.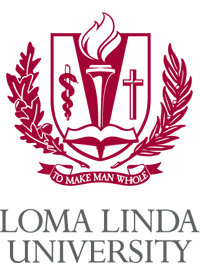 "One thing we haven't experienced with other vendors that we are now with OctoClean is consistency. When quarterly services are scheduled, you expect quarterly services to get done. Octoclean provides that."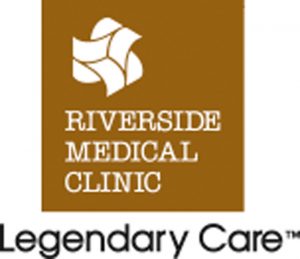 "They do a great job. In my travels to the various clinic sites, they are always kind and professional."
Latest Blog Post
Subscribe to Our Newsletter