Partnership. Transparency. Accountability.
Wouldn't it be nice to find a partner that values these qualities?
A partner that communicates with you honestly and respects your time.
A partner like octoclean.
Not your average janitorial provider.
We know what struggles you've faced with other providers.
We want to be the difference.

Professional
On time, dressed to impress and ready to work.

Practical
Delivering what you want, not what we sell.

Personal
Community members who want to build lasting relationships.
Janitorial services for every industry.
Your standard of clean is different from the rest.
Let us help you get there.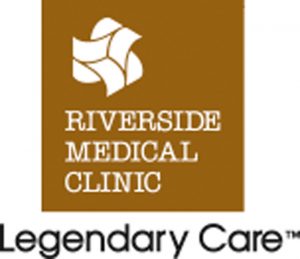 There is a partnership that has been made with OctoClean. Octoclean listens and continues to evolve into what their customers need. Anyone who is doing that can better serve their customers.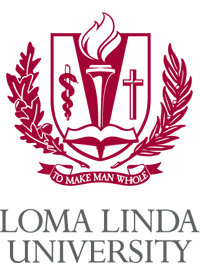 "Every morning I come to work and the department is clean. The floors, the restrooms and our offices are spotless. We really appreciate the work you do that goes unnoticed so many times. Again. Thank you for your service, it is noticed!"

Franchise Owner Martin has impeccable customer service and response times. Every time I contact him, he is more than willing to resolve the issue, look into it and even has gone above and beyond by making a special trip to a location to speak with management.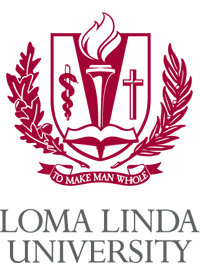 "One thing we haven't experienced with other vendors that we are now with OctoClean is consistency. When quarterly services are scheduled, you expect quarterly services to get done. Octoclean provides that."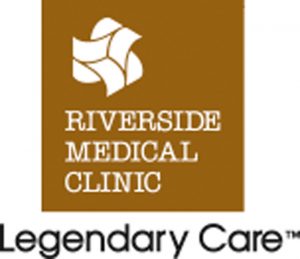 "They do a great job. In my travels to the various clinic sites, they are always kind and professional."
Latest Blog Post
Subscribe to Our Newsletter