Because no two businesses are the same.
Our services aren't one size fits all because neither is your business. Specialized industries require specialized cleaning. No matter what type of facility you work in, your cleaning concerns are valid. We're here to listen, implement and meet your expectations. First we assess what you want, then we assess your facility. From there, we can deliver exactly what you need.
Request Cleaning Services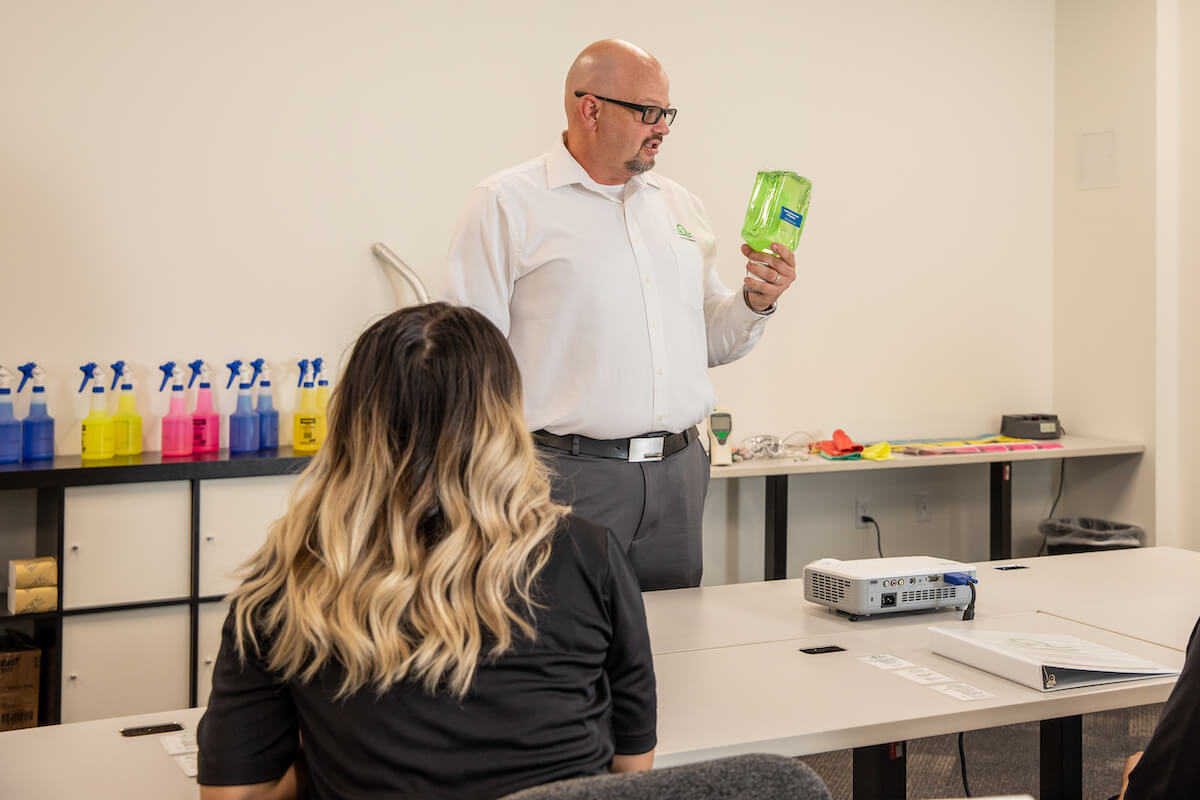 Bonded and insured.
Every octoclean franchise is bonded and insured. So is our in-house staff and our specialty service team. In addition, we have been a member of ISSA, the worldwide cleaning industry association, for 6 years. Our corporate headquarters offers a continuous program of training classes where we share business knowledge and the latest practices including new rules, regulations, safety and security considerations with our franchise owners. It's your job to choose the best janitorial provider. It's our job to deliver on our promise.