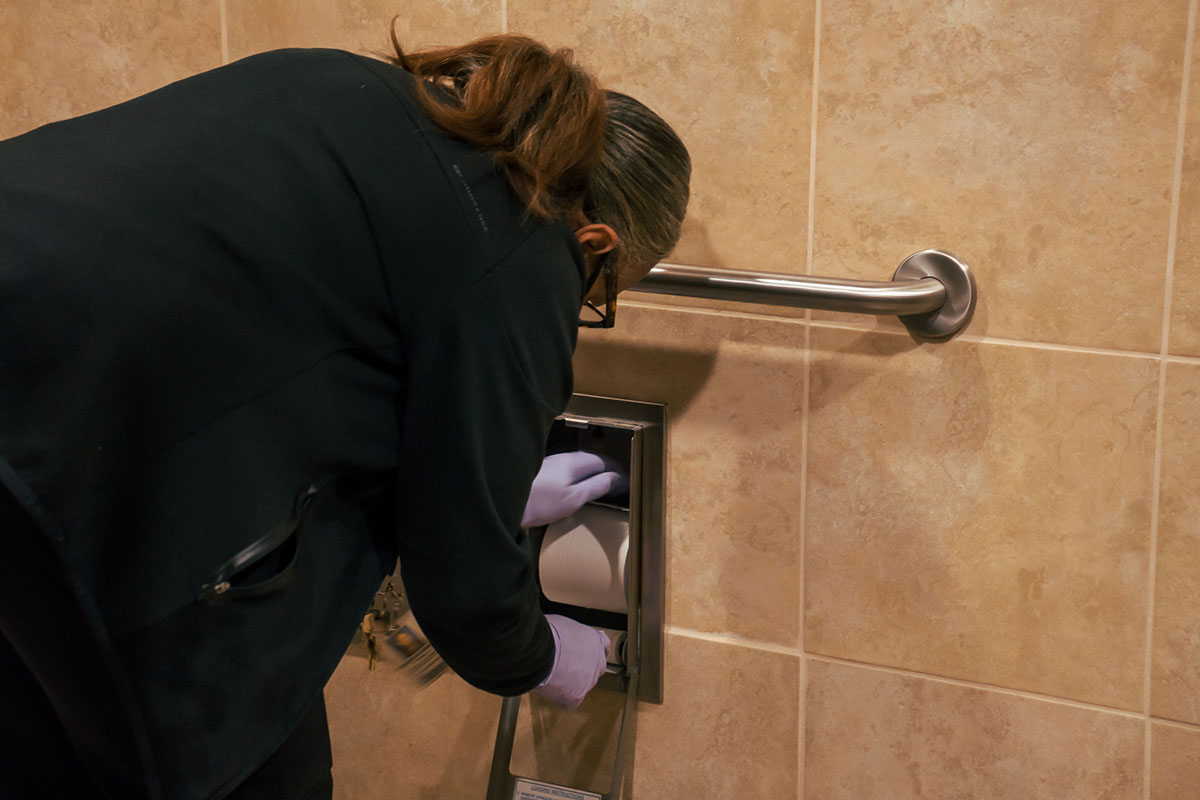 What do you want to accomplish with your janitorial services?
Customers come to us because they want to increase efficiencies, they want to protect the health of their staff and customers and they need an expert who can clean and disinfect their facility properly.
What they don't expect is excellent communication, hard working employees and strict security standards.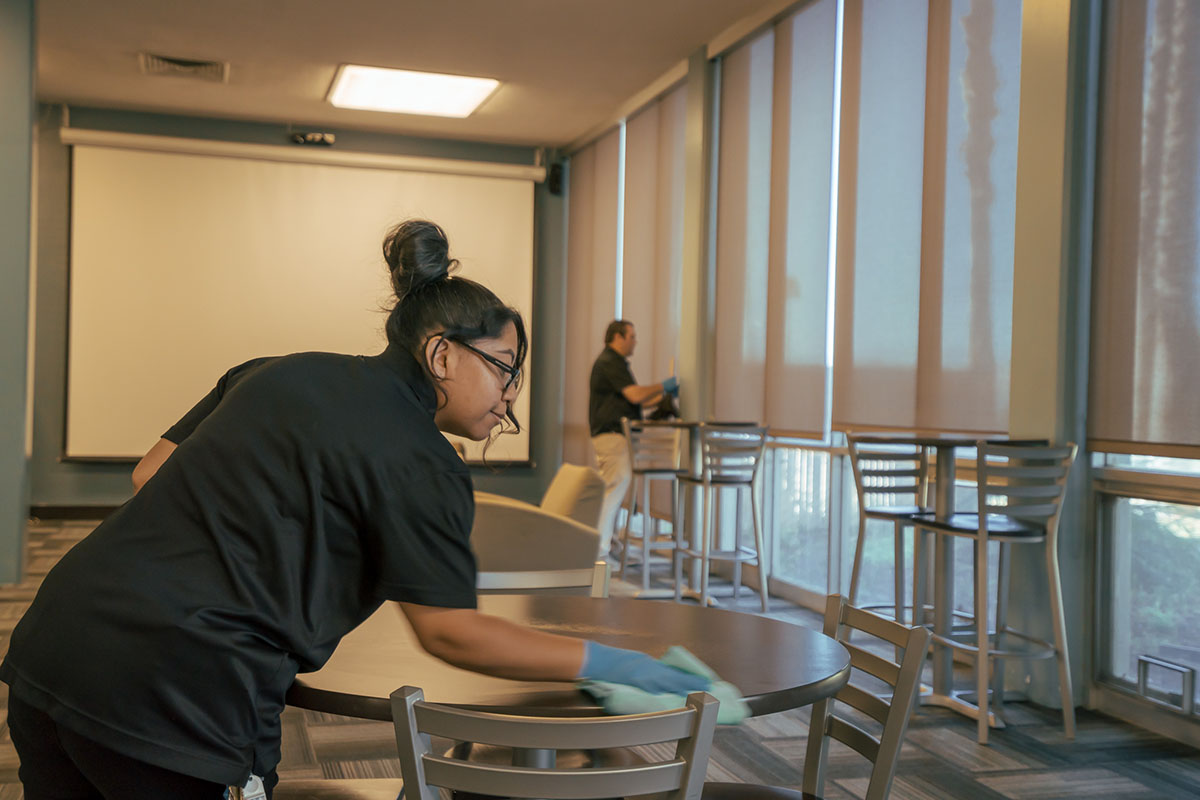 Our general janitorial services include dusting, standard wiping (disinfecting), vacuuming, mopping and trash disposal.
If you have a special request, don't be afraid to ask.
Our franchise owners take their work seriously and work with you to make your facility stand out for the right reasons.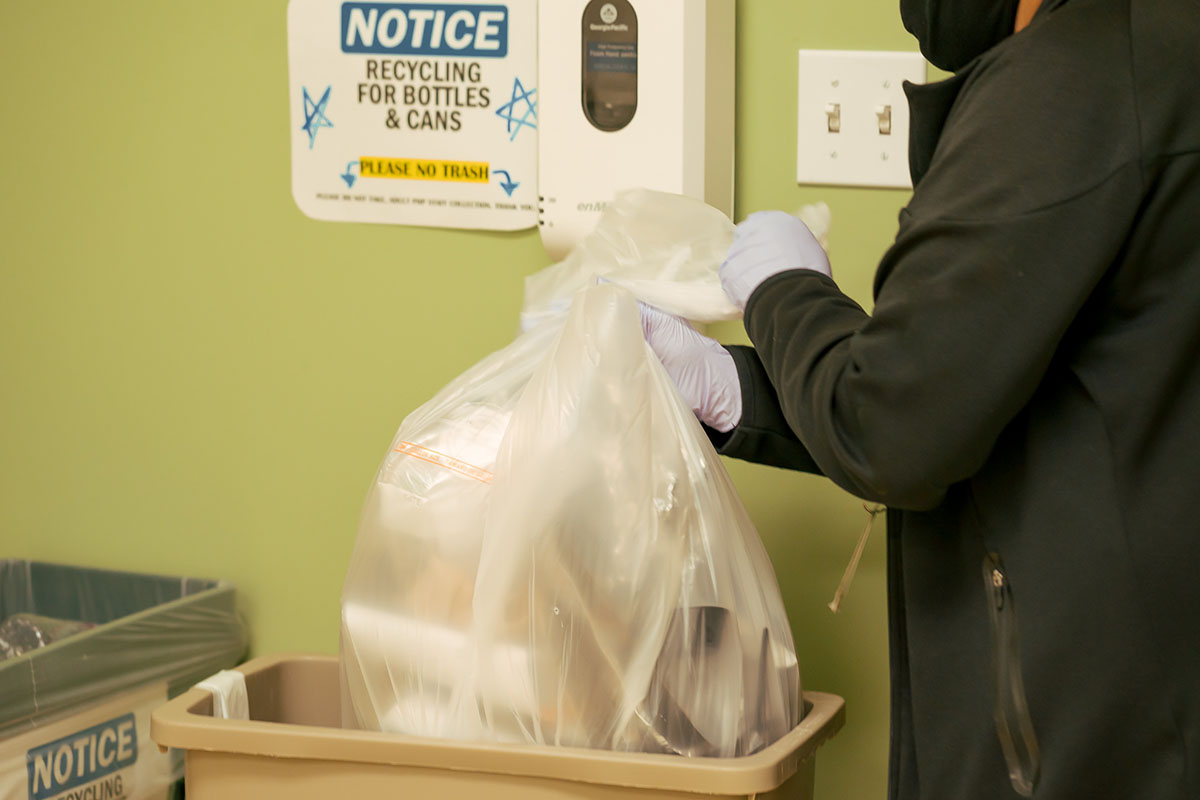 Before we begin service, we meet with you to gauge what type of maintenance is needed at your facility.
From there, we modify and add to your janitorial service program when necessary. General janitorial may not be enough on its own.
To better serve you, we recommend bundling services like floor care, carpet care and window care.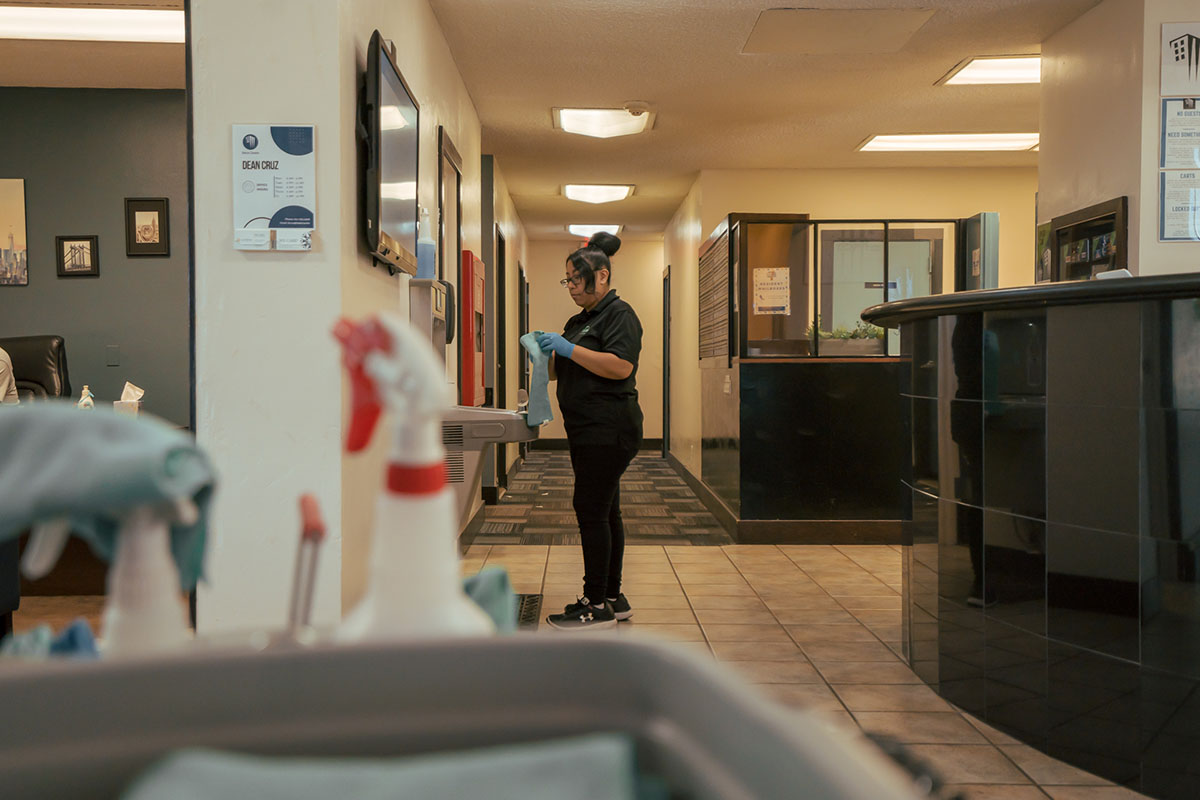 Hire a day porter.
Are you sick of running out of toilet paper or cleaning big spills? You can be sure your facility is kept clean and stocked at all times with a day porter who provides daily maintenance as needed in high traffic areas like lobbies, restrooms and cafeterias. A day porter is a great option for your facility if you experience heavy traffic or your day-to-day operations often result in messes. A day porter is not a replacement for regularly scheduled general janitorial services. Rather, they ensure that your facility looks good in between visits.