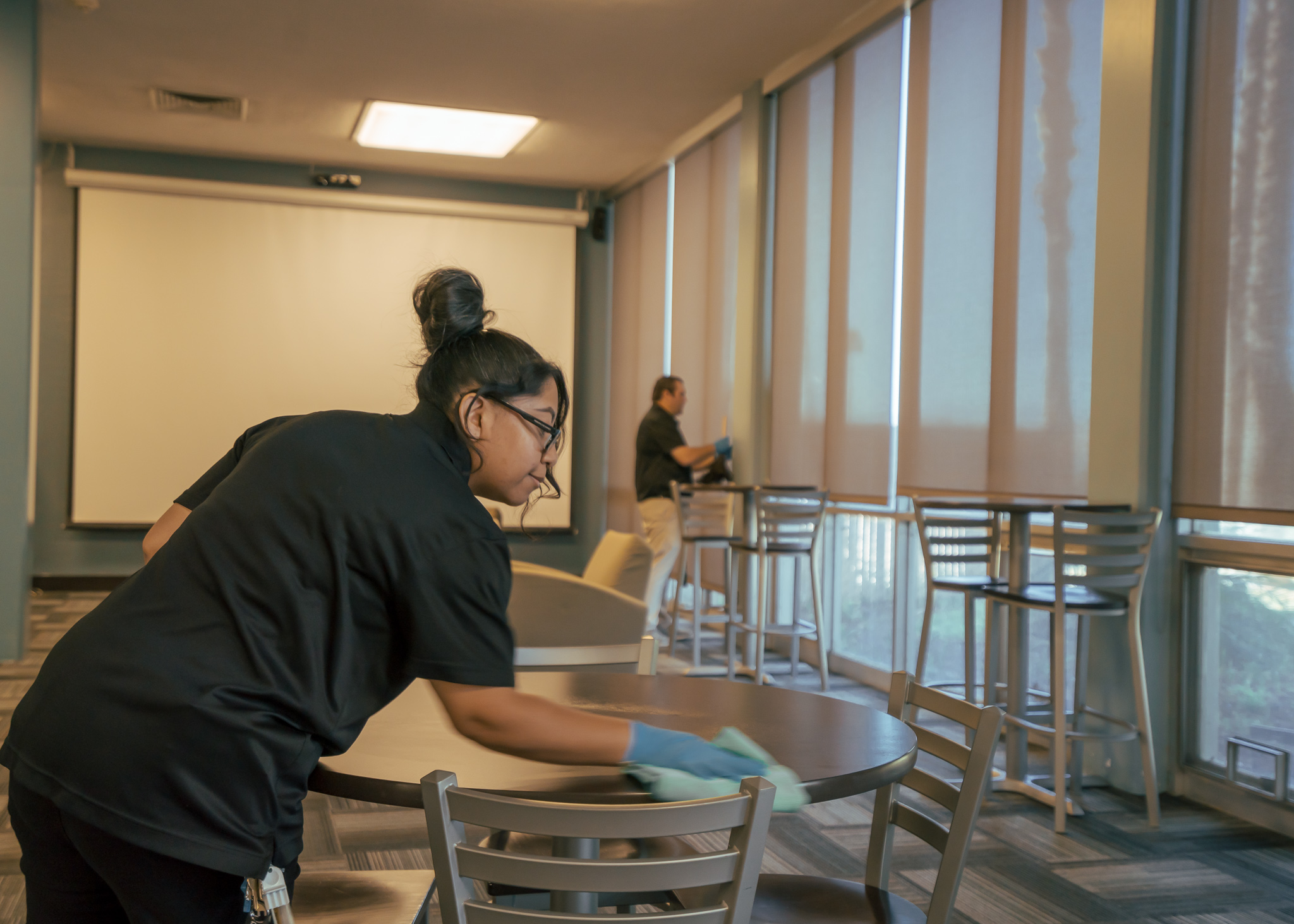 Professionals with 30+ years of experience.
OctoClean has been providing cleaning services for over 30 years. We work with companies from all industries, but specialize in cleaning medical and educational facilities. You can expect the following from us:
Services that meet the standards of your industry
The latest equipment and cleaning chemical
Standardized training for all OctoClean personnel
Reliable support that can be contacted via a custom email made just for you
Quality assurance checks and site visits to ensure quality services
Request a Walkthrough – Get a Quote
Fill out the form below to request a free quote. We will contact you within 24 hours.
Hear From Our Customers
Organizations That Trust Us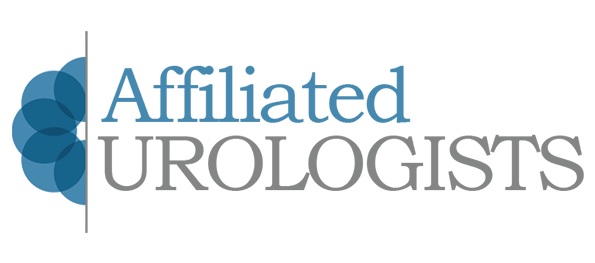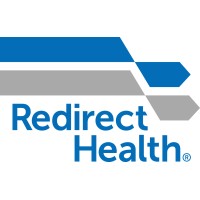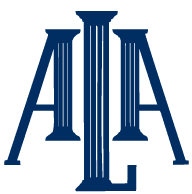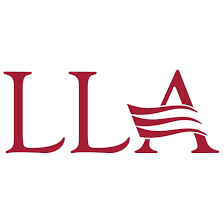 Frequently Asked Questions