OctoClean is customer first.
We're a team of professionals consistently delivering the highest quality janitorial cleaning and hospital housekeeping services available. We accomplish this through listening to our customers' concerns and providing solutions that they approve and agree to. Our committed franchisees and team members deliver services through the development of a sustainable business plan. We believe that when the right plan is executed consistently, relationships can flourish and offer everyone a chance to reach their goals.
What we stand for.
There are four values that propel our business forward.

Integrity
Being the kind of company that sets the standard for service and accountability.

Excellence
Creating an environment that brings out the best in all people.

The Opportunity to Create Change
The privilege of creating clean, safe working environments.

Community
Our actions and who we are as individuals has an impact on our ability to fulfill on our purpose.
Where we've been and where we're going.
Our History
With three sons, Chuck and Yvonne Stowe began a janitorial company called Service Pros in 1991. With the success of Service Pros, the Stowes decided to expand their business into a large scale franchising model. In November 2000, Octoclean was born with 12 franchises in tow. Today, OctoClean has expanded to more than 60 franchises in Southern California and is still growing. The Stowe's determination to revolutionize the janitorial industry has stayed strong during their journey.
Learn More
Our Corporate Staff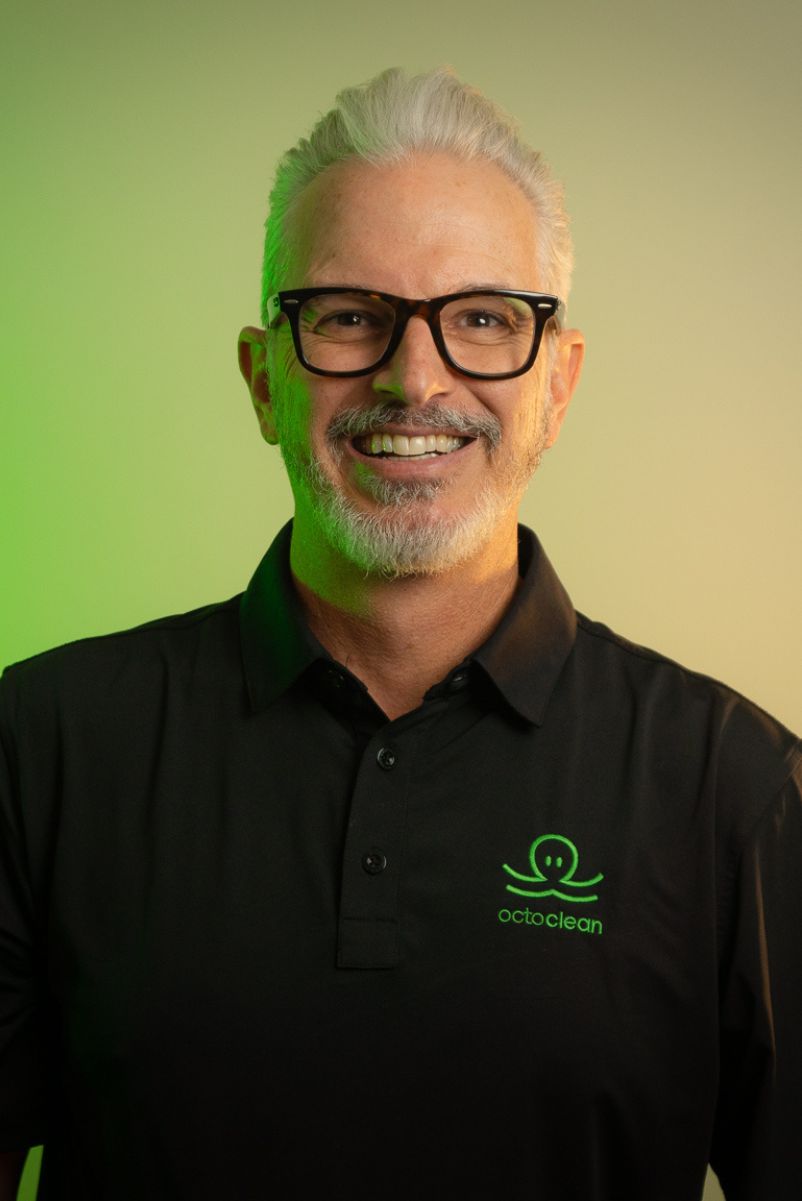 Matthew Stowe
Chief Operating Officer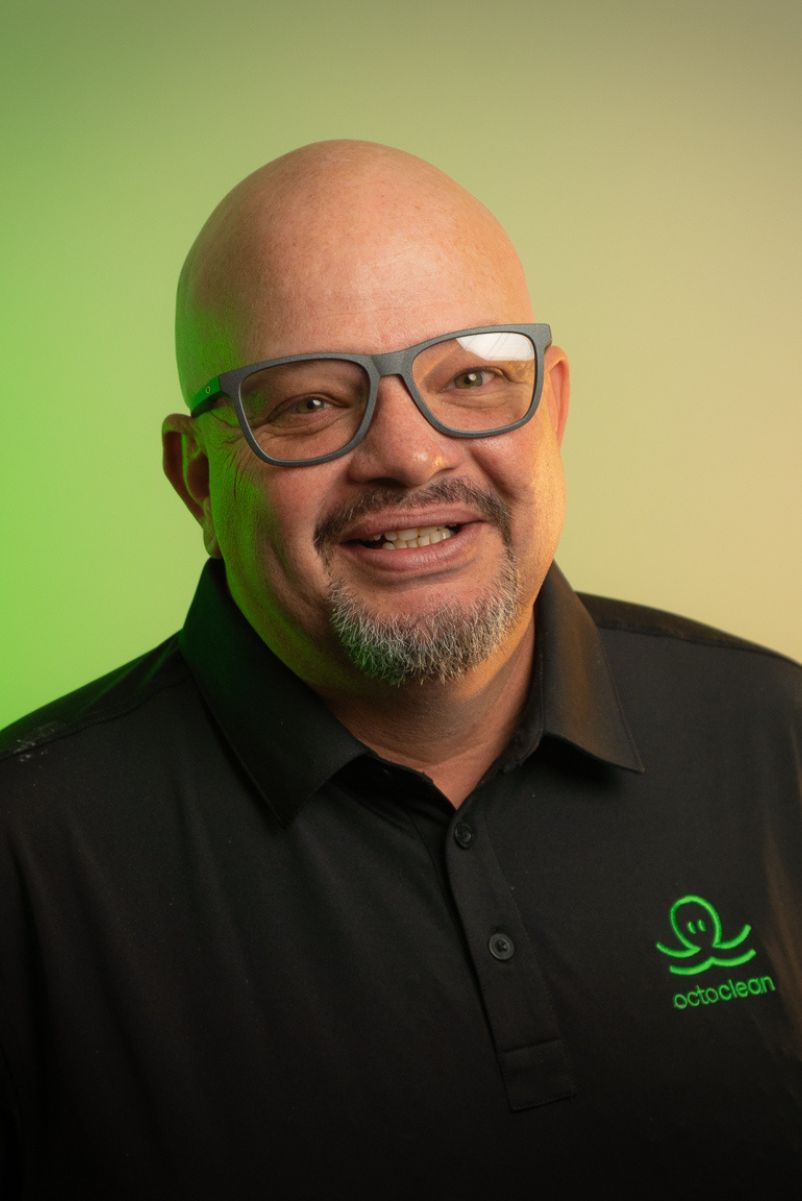 Greg Stowe
Vice President of Training and Compliance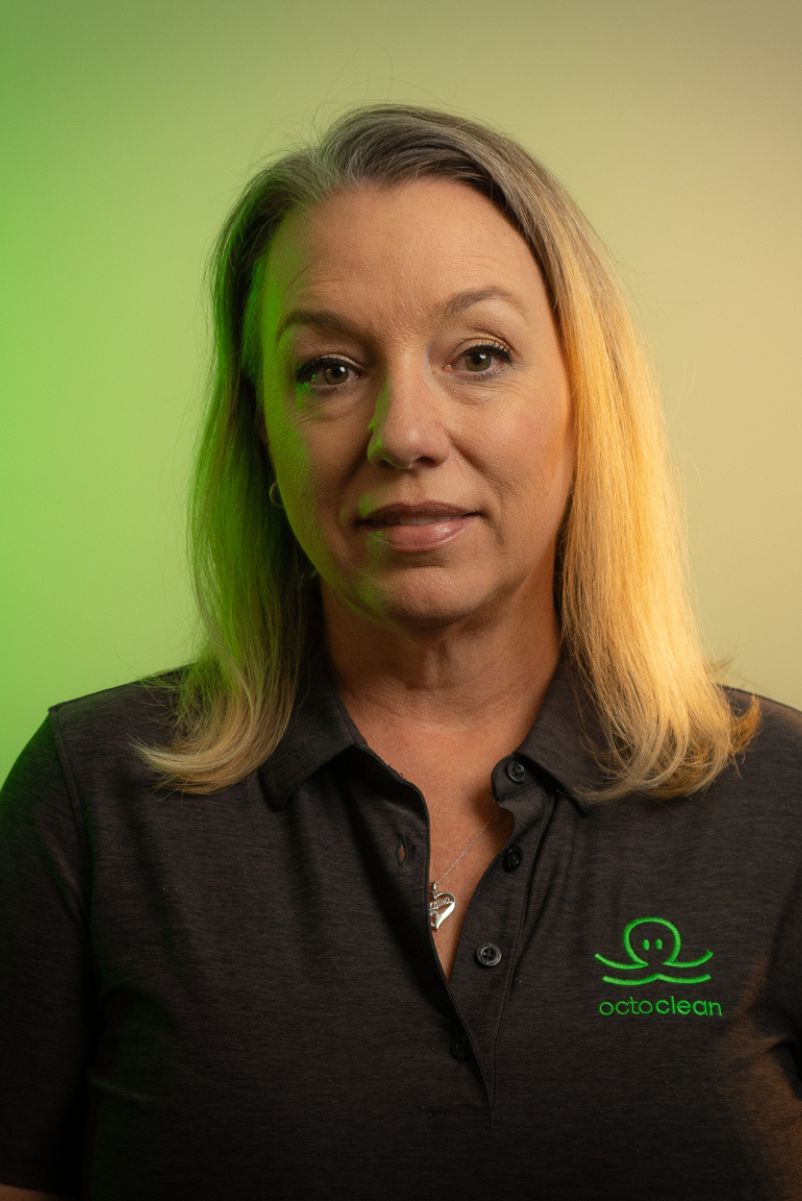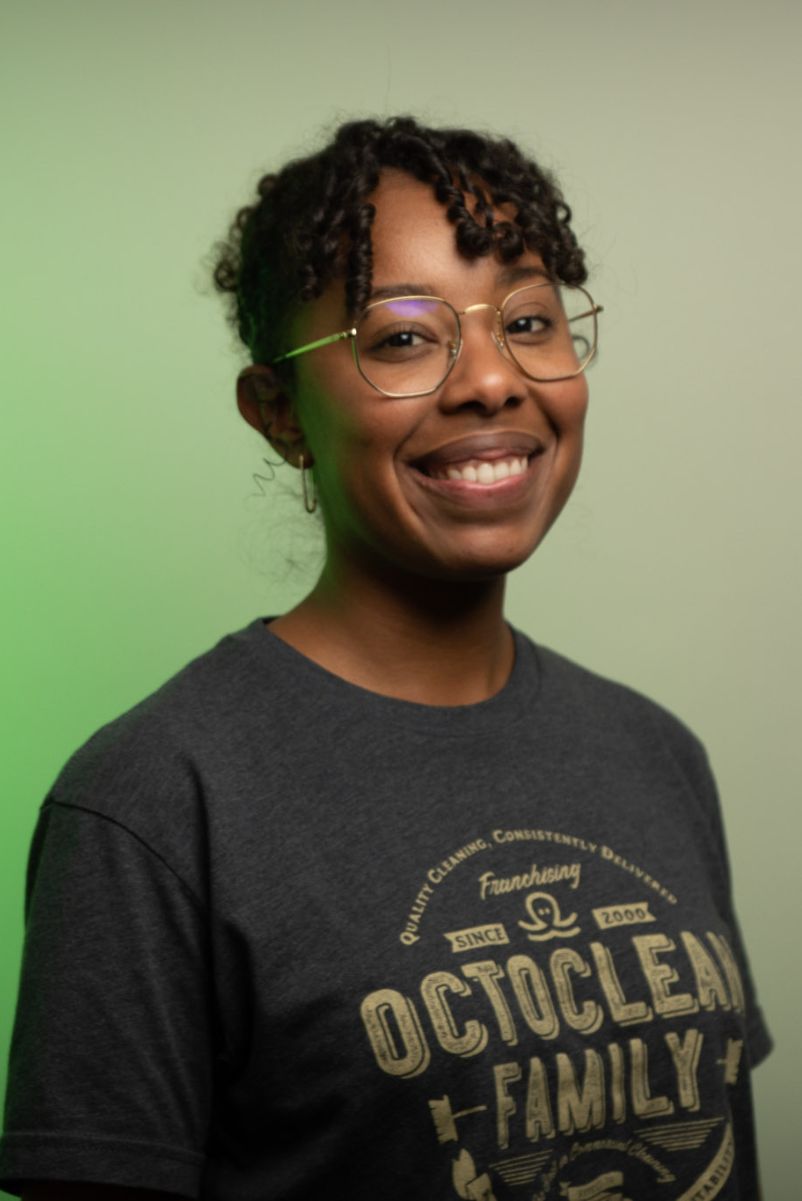 Andrea Horning
Marketing Director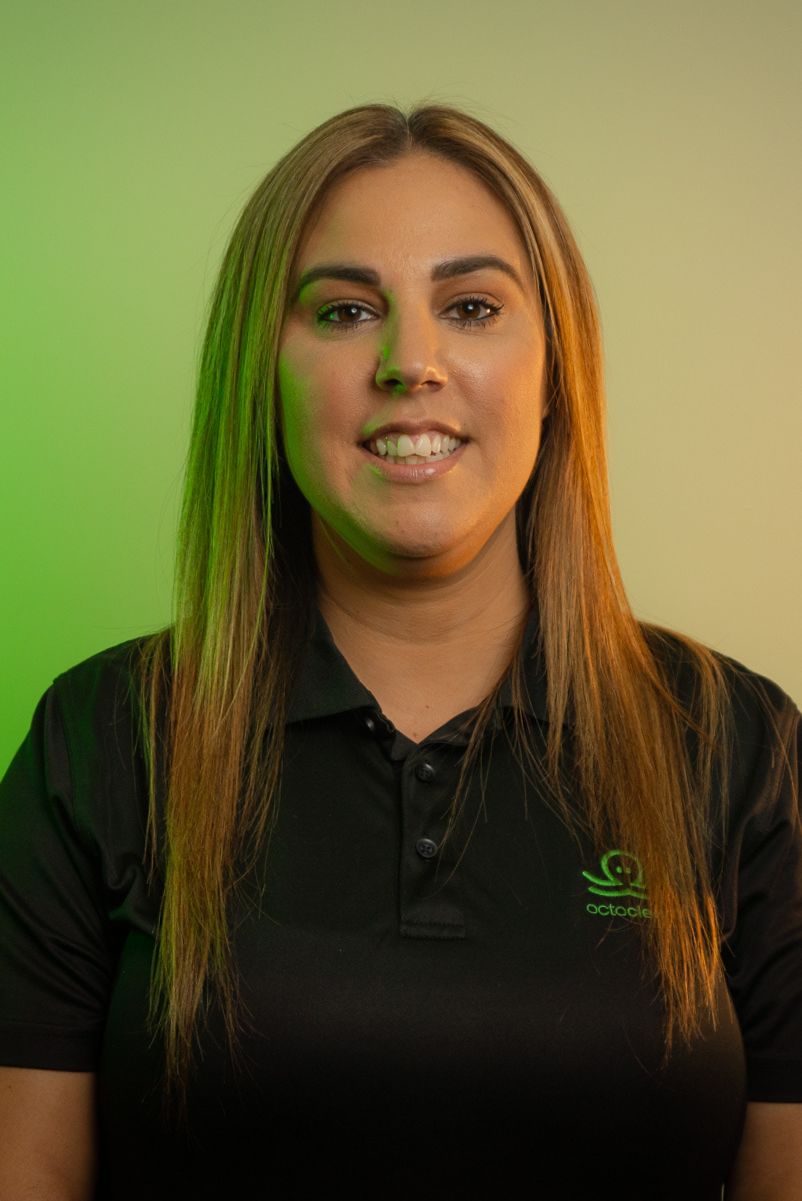 Vida Galvan
Supervisor of Customer Support and Specialty Services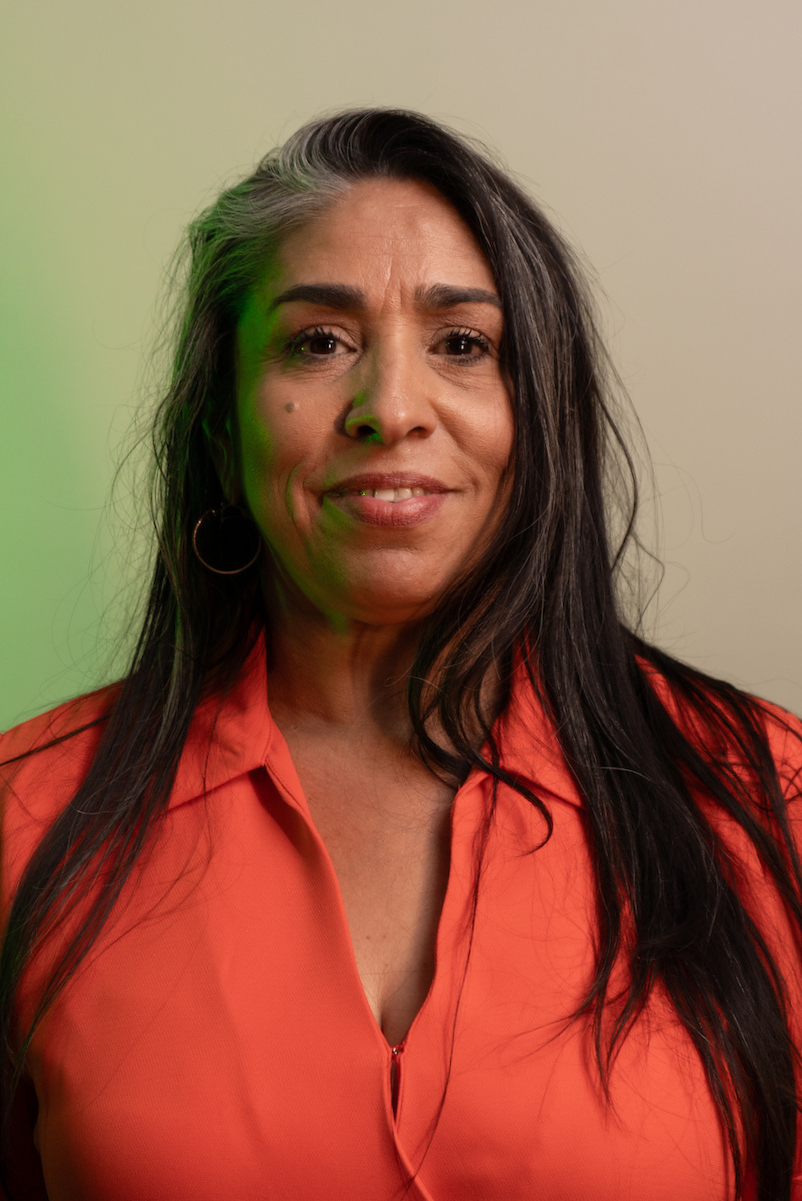 Rosana LeBlanc
Area Development Manager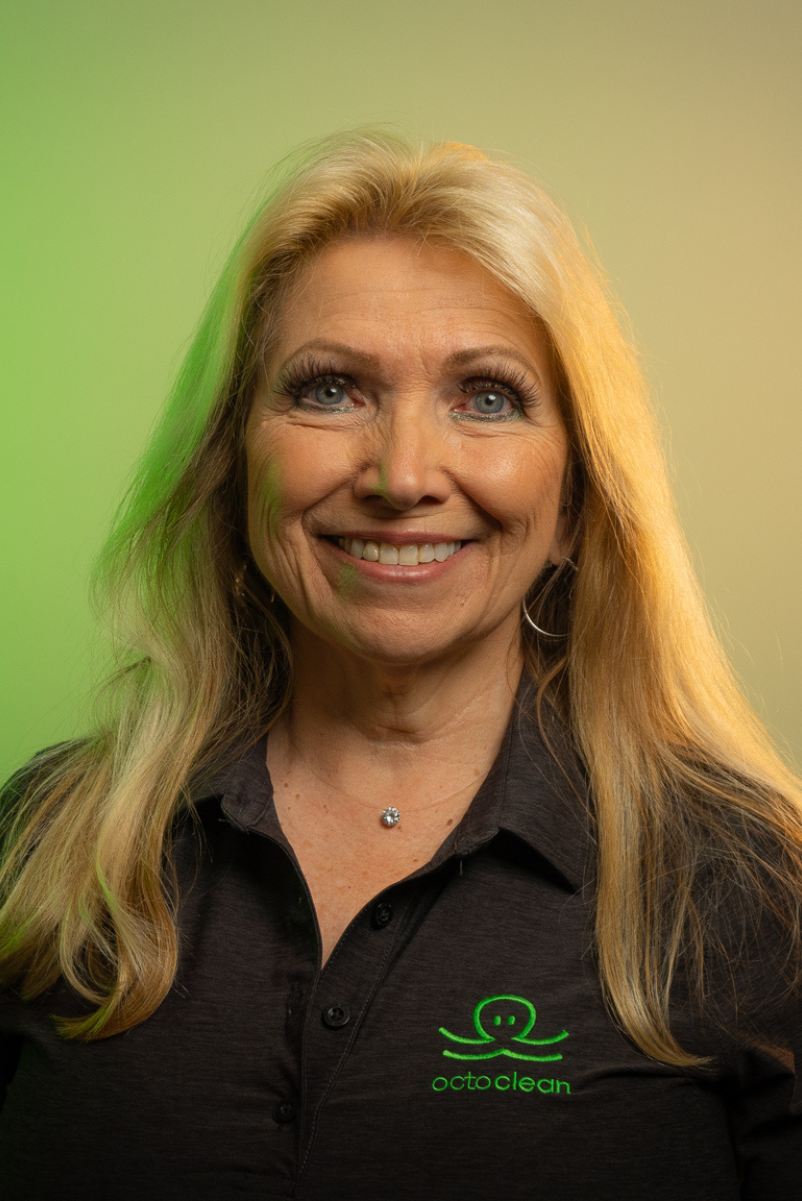 Melody Price
Area Development Manager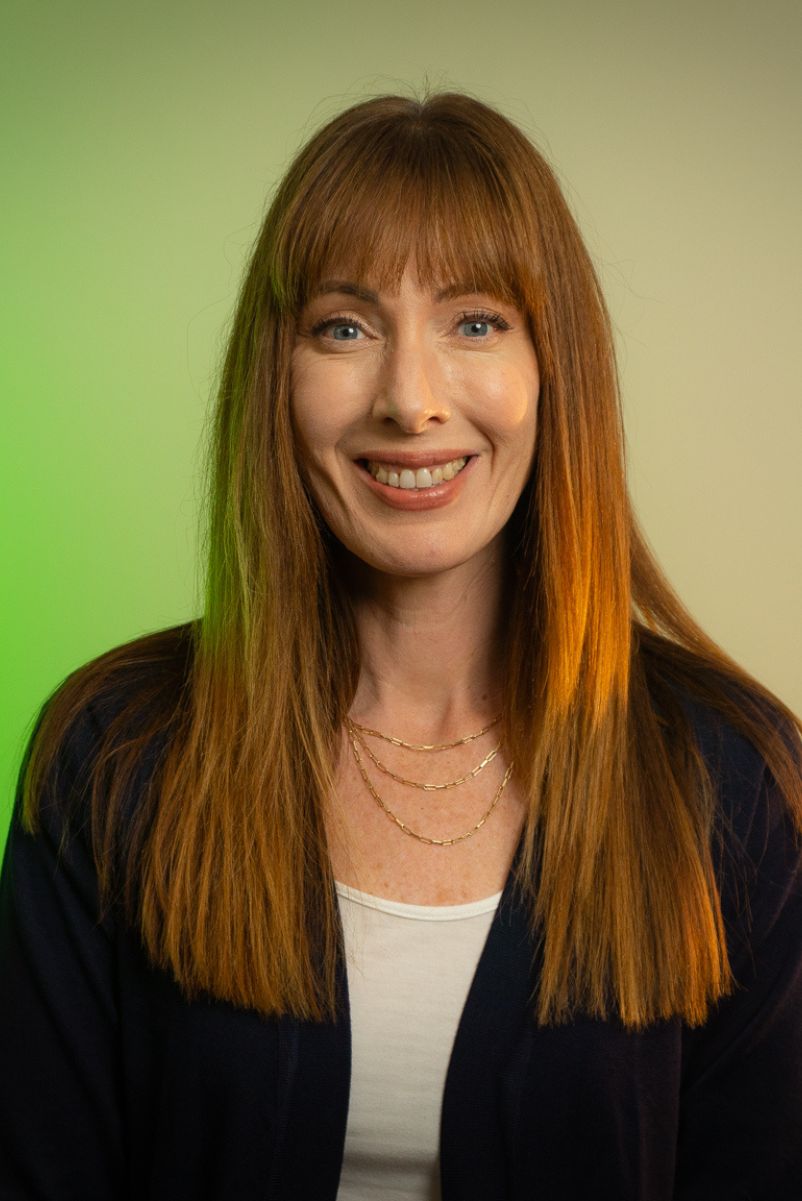 Julie Biehl-Stowe
Franchise Success Manager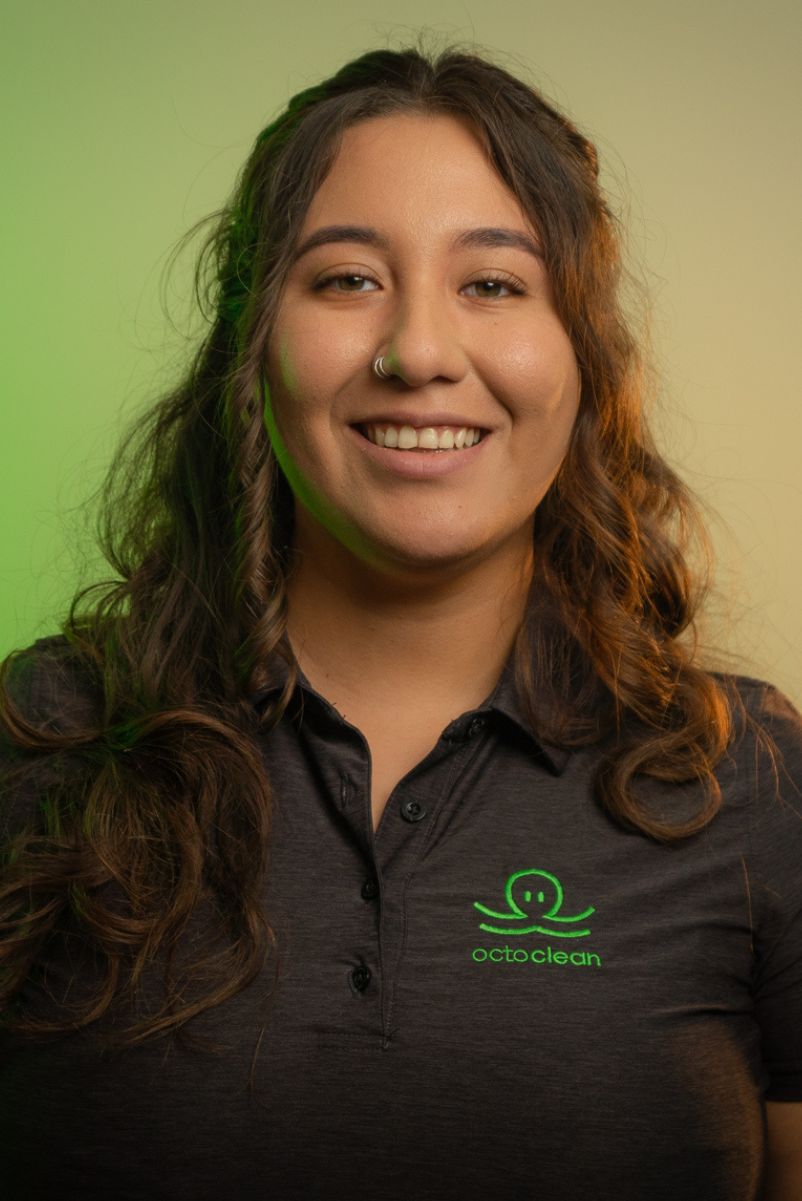 Daniela Araiza
Executive Assistant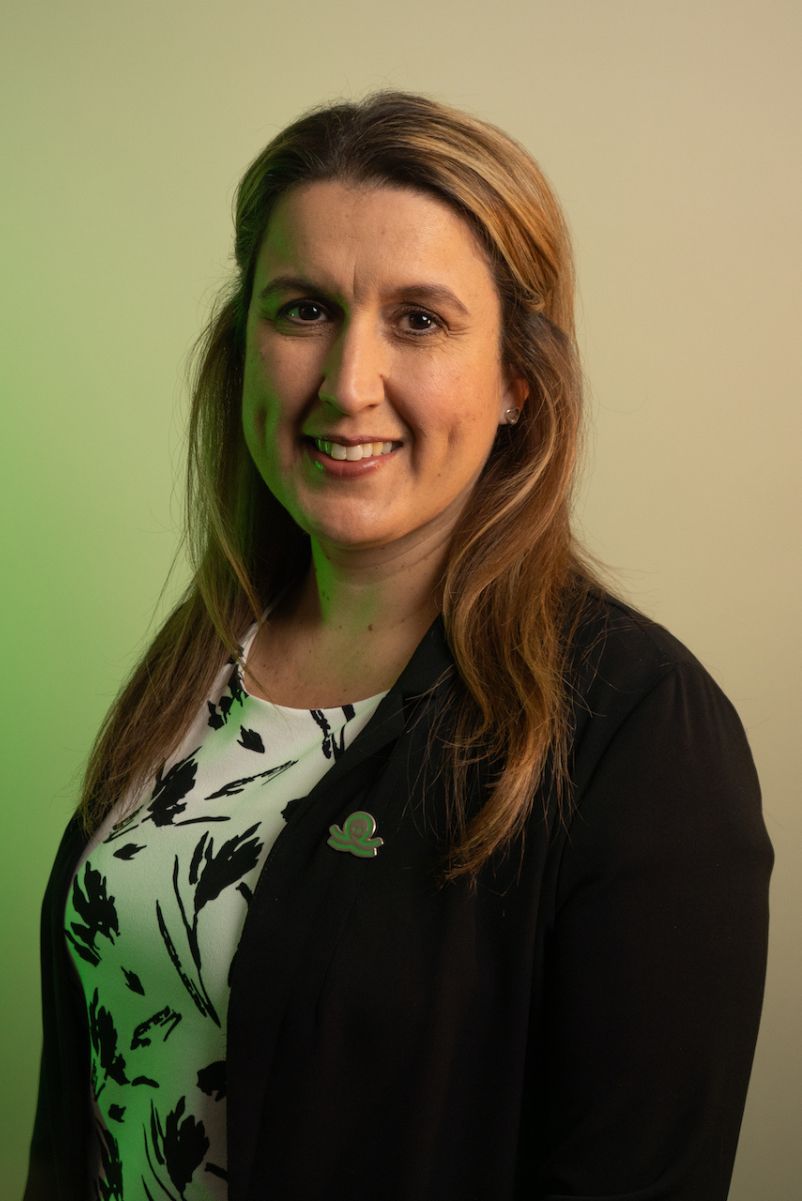 Elizabeth Alvarez
Executive Assistant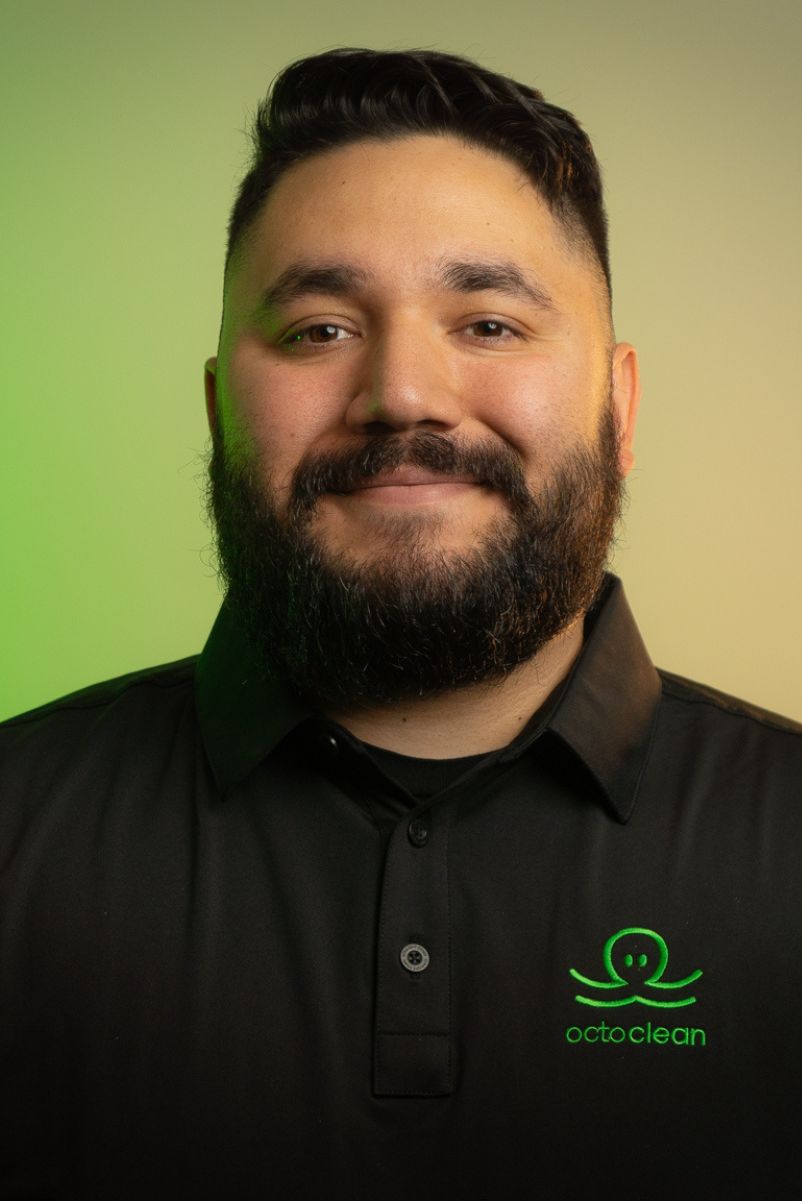 Moises Ramirez
Videographer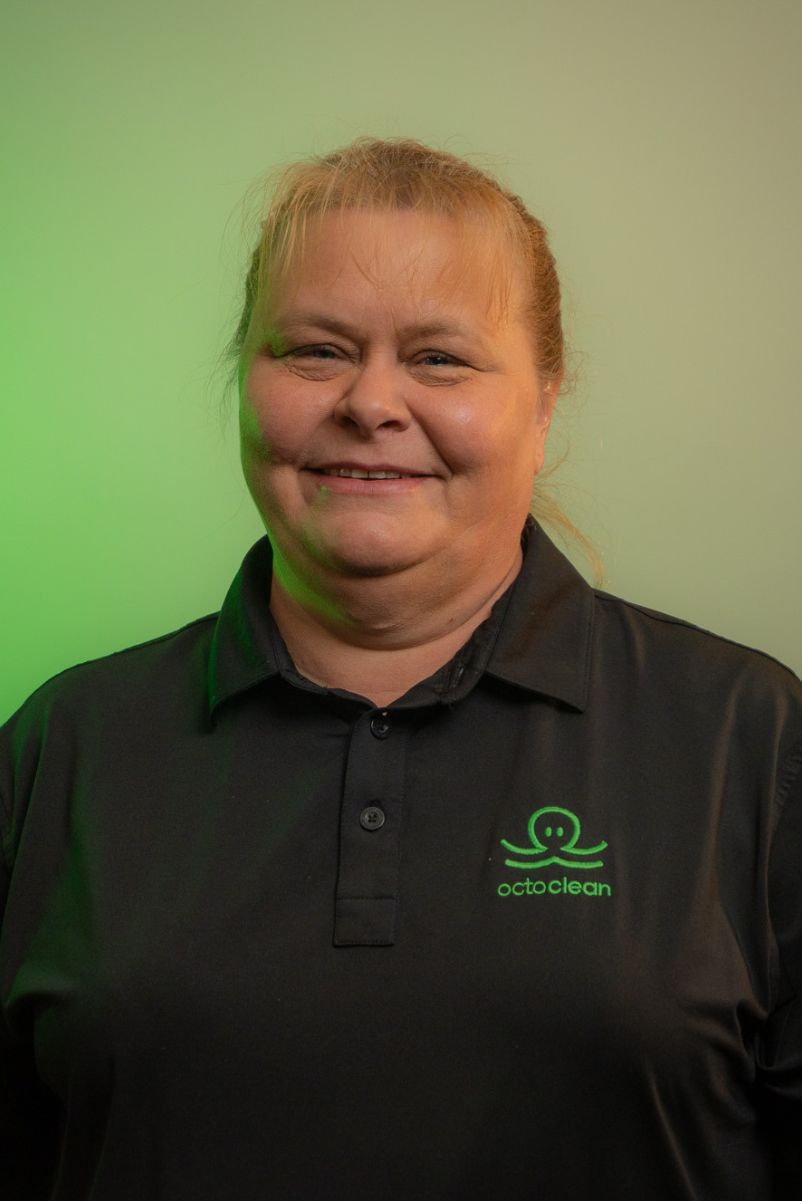 Sharon Issacsen
Quality Assurance Manager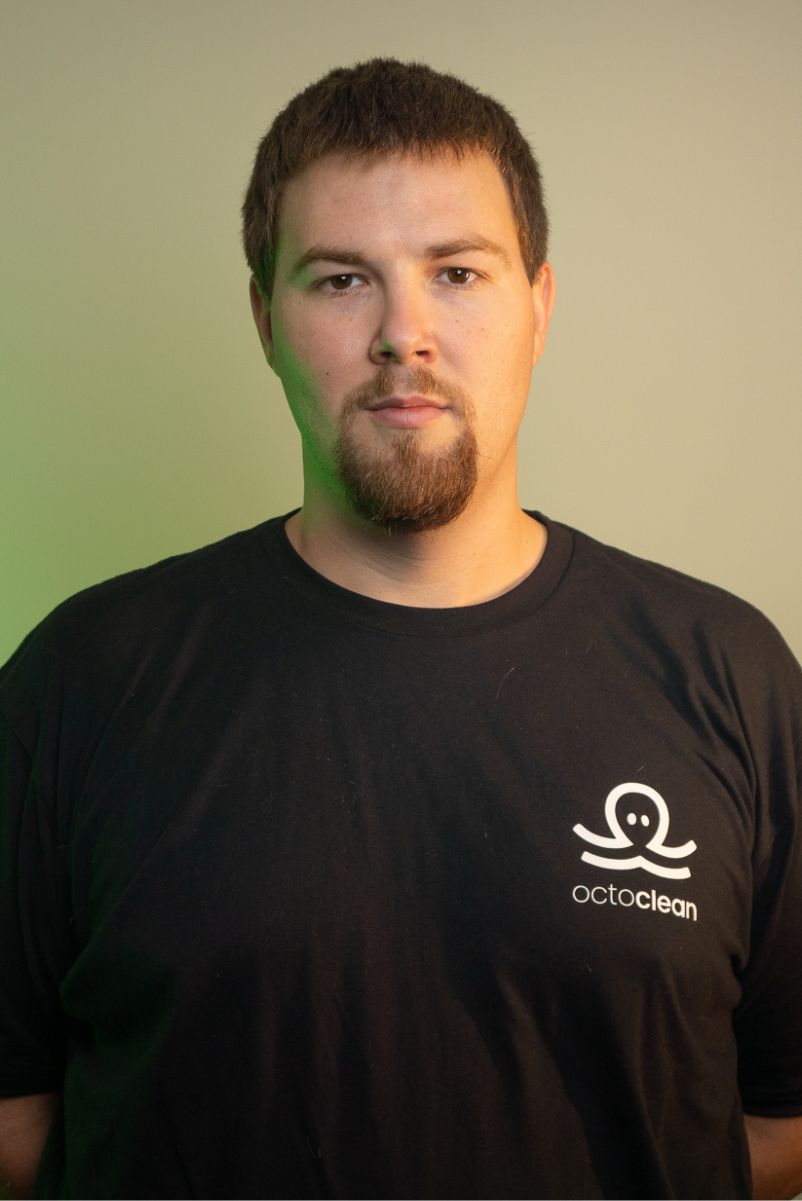 Keenan Herrera
Warehouse Manager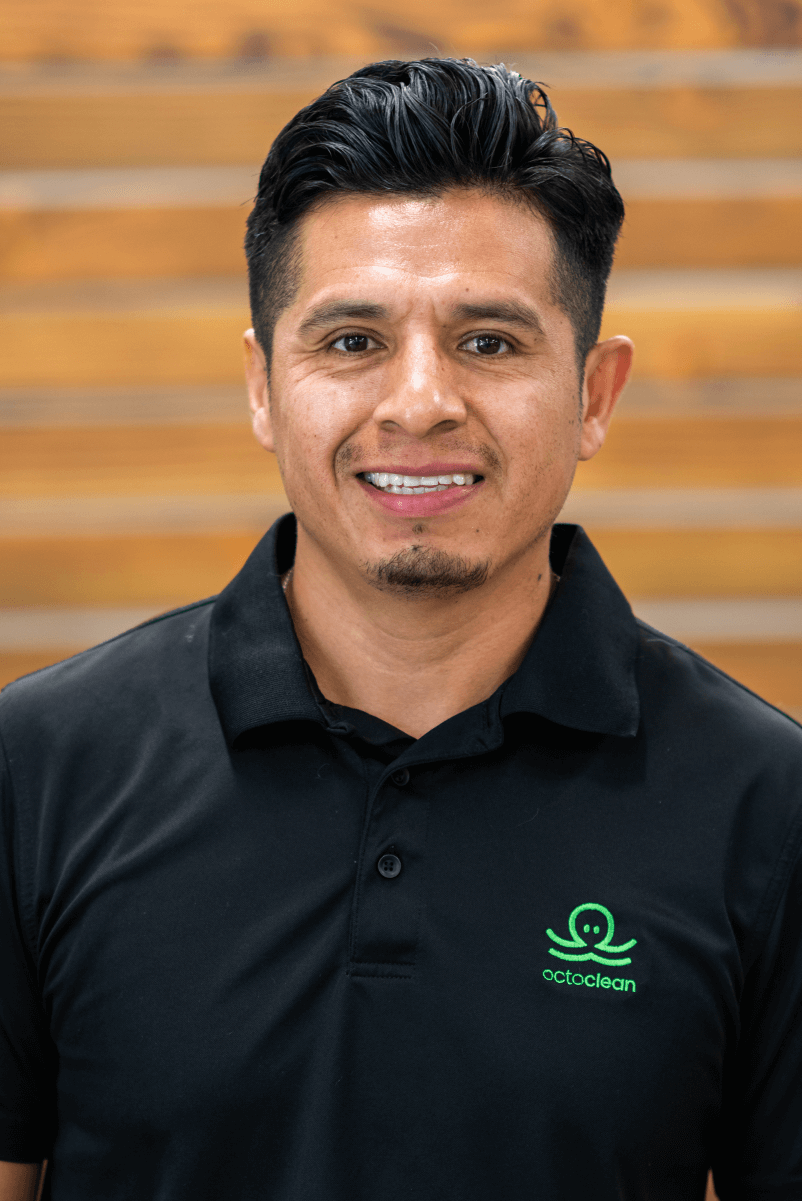 Erick Borjas
Specialty Services Lead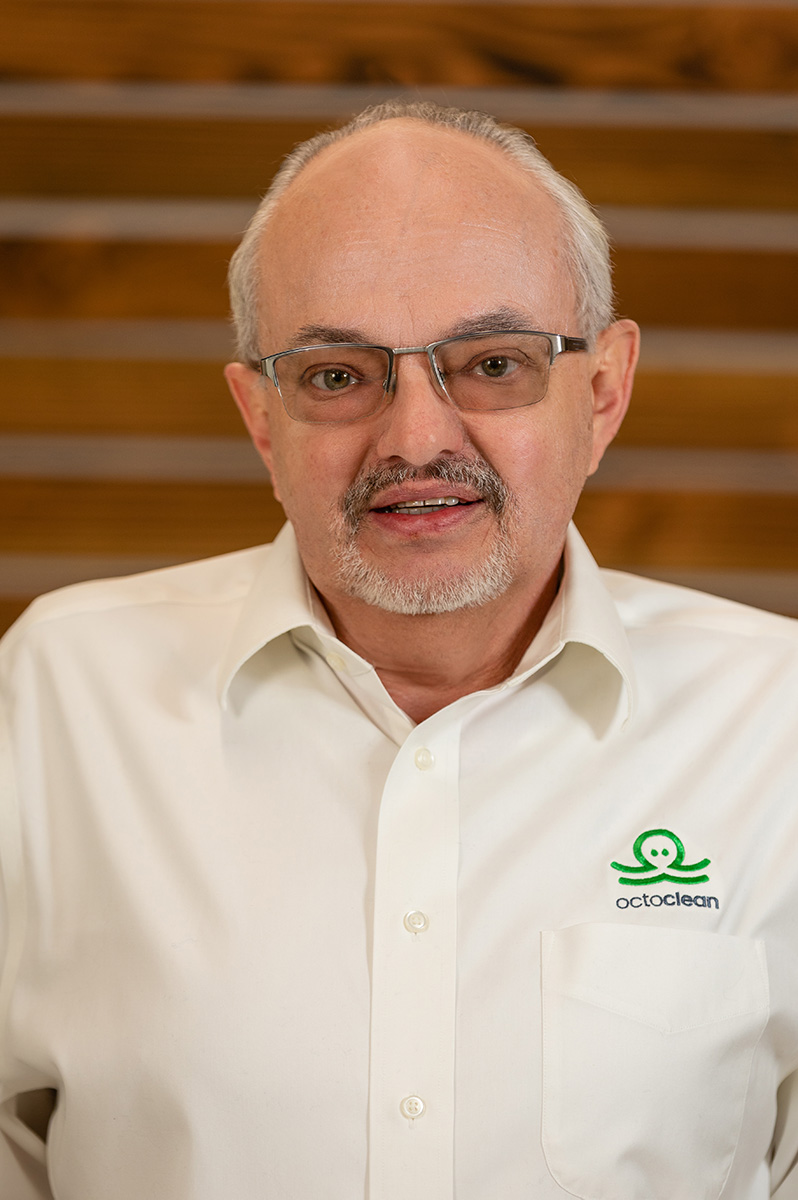 Charles Stowe
Chief Executive Officer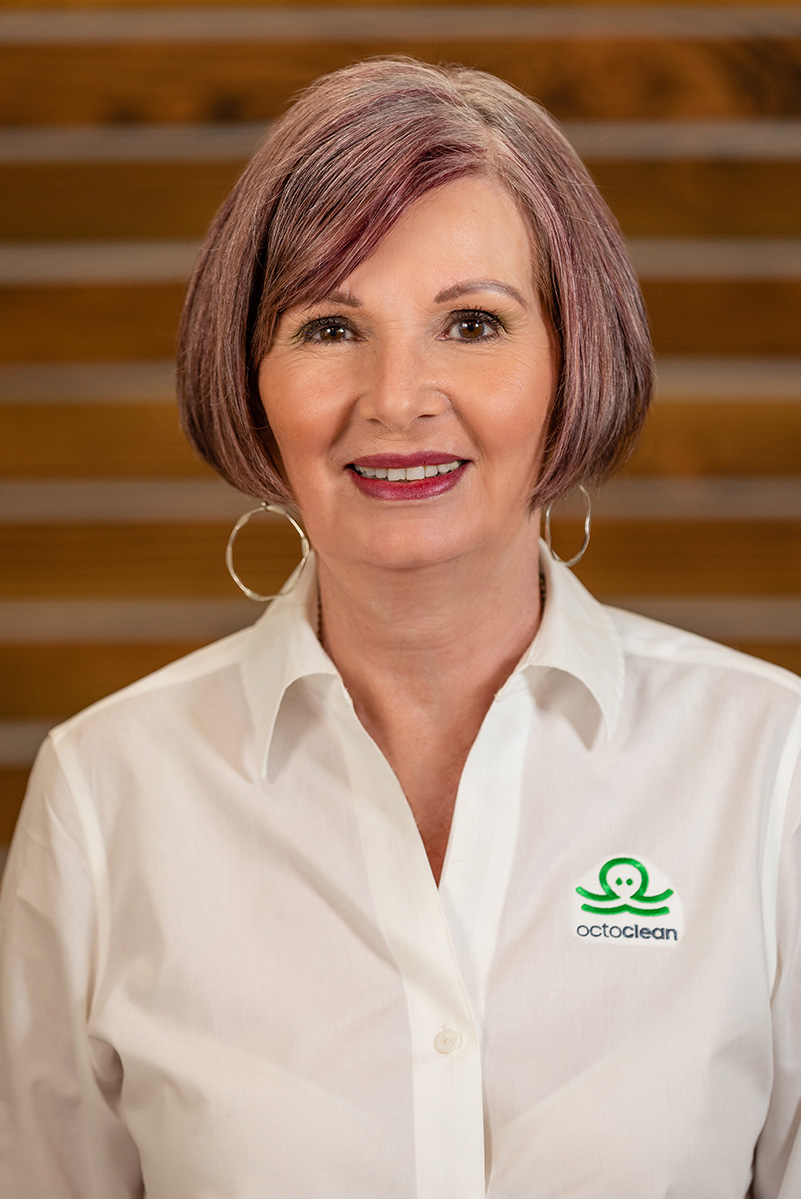 Riverside, the place we call home.
Once the heart of California's orange grove industry, Riverside has developed into a thriving community– a "City of Arts & Innovation." Here at OctoClean, we embrace the meaning of community. Cleaning is what we do; connecting with people is what we stand for. You're welcome to stop into our newly remodeled headquarters located in Riverside for a hello and a cup of coffee whenever you'd like.