Find Your Career at OctoClean
If you're interested in learning more about opportunities that suit your skillset or what it's like to work at OctoClean, complete the form to join our talent community.
Visit us on Indeed.
See all of our available positions, read reviews, and apply.
What is OctoClean?
OctoClean is a janitorial franchisor on a mission to transform our industry. The company started from humble beginnings as a home cleaning service founded by the Stowe Family. We now help schools, medical facilities, offices, and other large businesses keep their facilities clean and safe for visitors. The Stowes wanted to share their success with others and began franchising in 2000. Our franchise owners deliver services through the development of a sustainable business plan.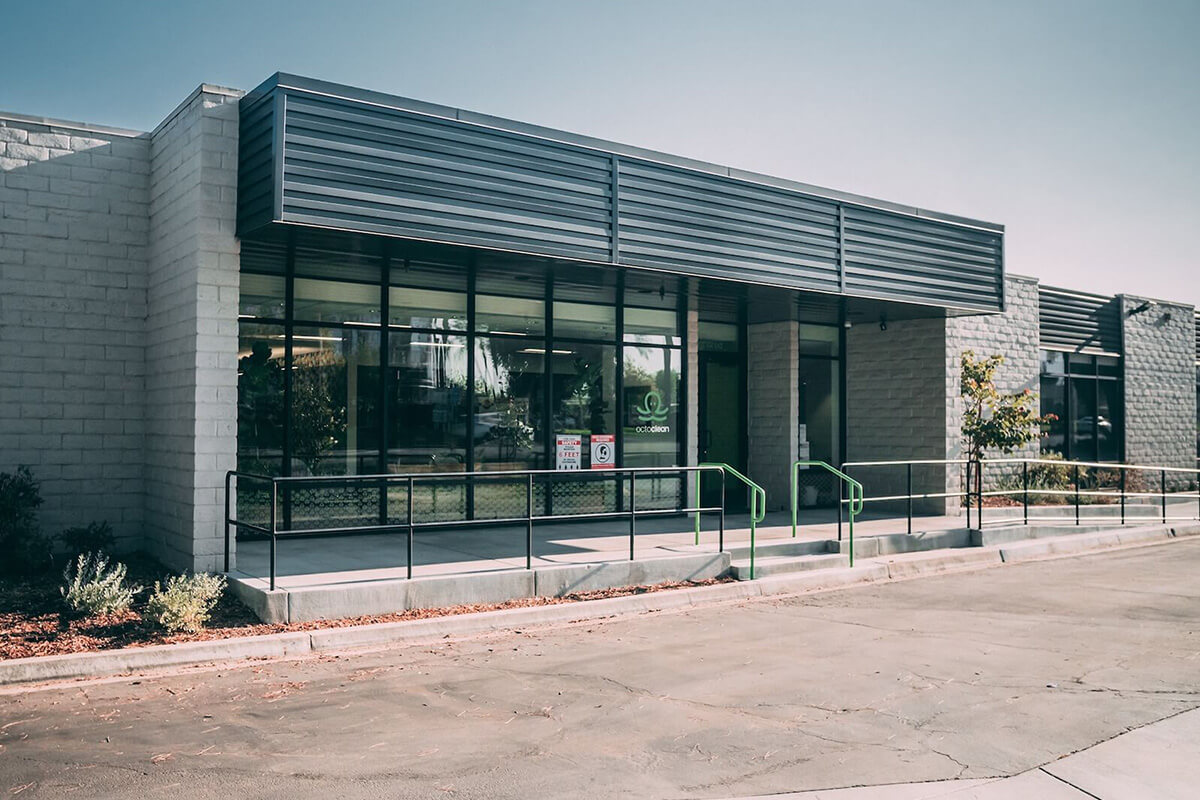 Where We Work.
OctoClean HQ is located in our founding city, Riverside, California. The office is open with a lot of shared workspace, a ping pong table, video games, and is stocked with snacks. We also have a small office in Scottsdale, Arizona. Depending on your role at OctoClean, you may spend lots of time in the office, out in the field, or a hybrid of both.
Frequently Asked Questions
How do I apply?

Visit our available job listings on Indeed to apply or email your resume to info@octoclean.com. Use the live chat in the bottom right for assistance.

What qualities do you look for in employees?

OctoClean looks for hard working individuals who are self managing. We empower team members to work autonomously. You get in, what you put out!

What benefits does OctoClean provide?

OctoClean provides health, dental and vision insurance to full-time employees. Corporate team members enjoy 2 paid days off a month and a Week of Rest at the end of December.