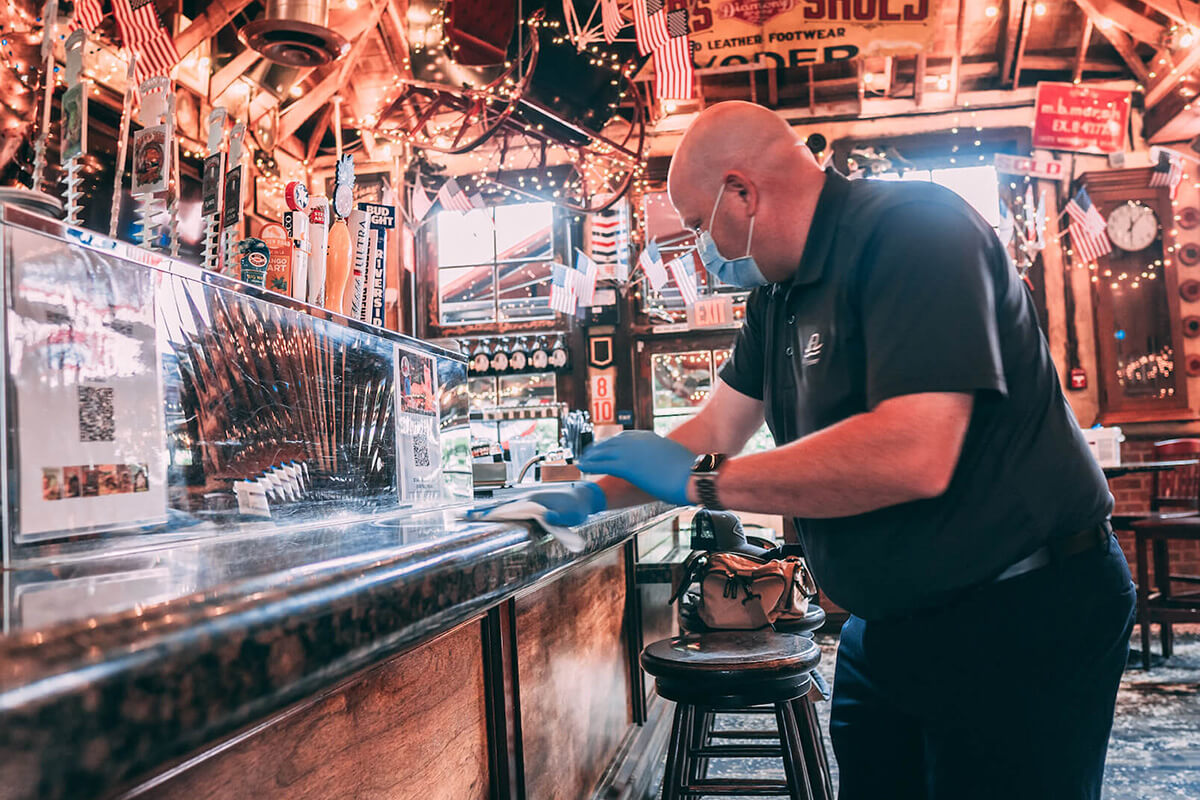 Providing services in the Inland Empire for 30+ years.
OctoClean has been providing cleaning services in Riverside, Moreno Valley, Temecula, Menifee, Beaumont, Murrieta, Palm Springs, Palm Desert, Perris and Banning for over 30 years. Our team of professionals are trained in general janitorial services, enhanced disinfection services, floor care, carpet care, upholstery care and outdoor maintenance. Providing quality services consistently is our main objective. We are here to design programs that fit your needs.
Request a Free Quote
Fill out the form below to request a quote.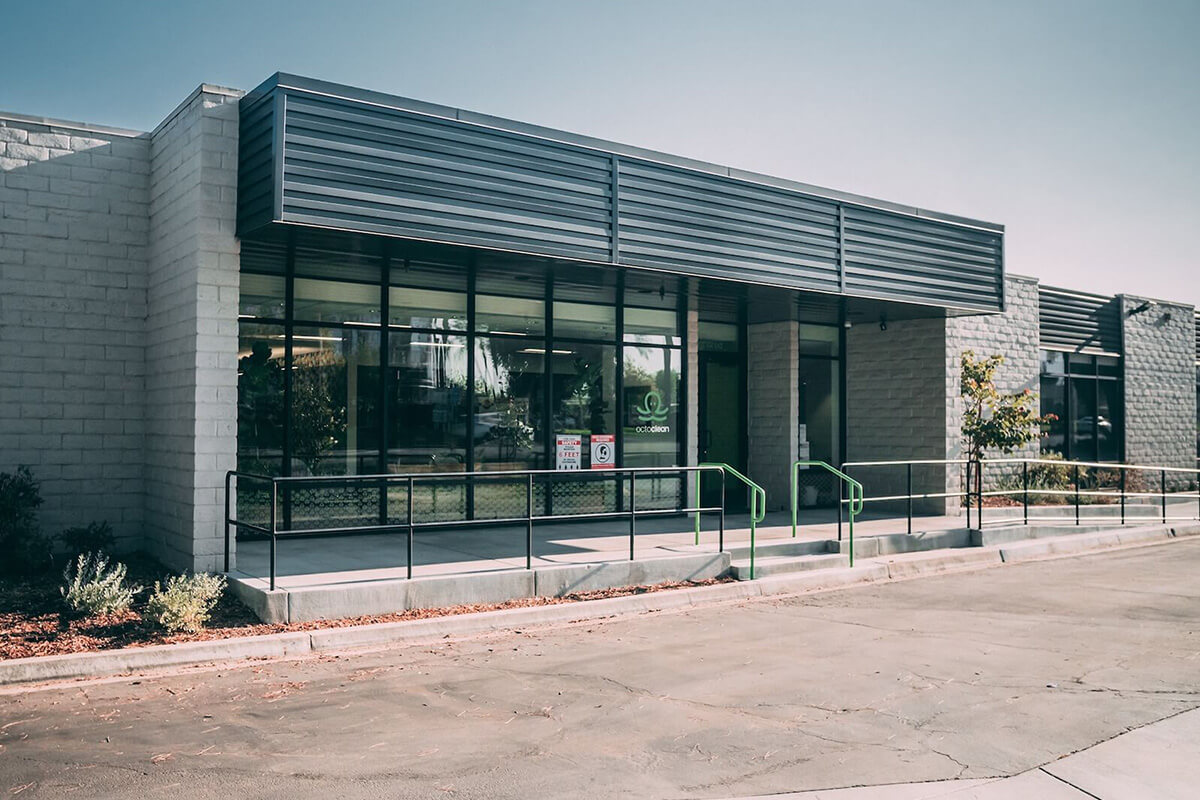 Started and based in Riverside, CA.
OctoClean was founded in Riverside, CA in 1989 and to this day we call the city home. You can find our corporate office at the corner of Spruce Street and Chicago Avenue. Once the heart of California's orange grove industry, Riverside has developed into a thriving community– a "City of Arts & Innovation." Here at OctoClean, we embrace the meaning of community. Cleaning is what we do; connecting with people is what we stand for.
Meet Your Future Partners
The following OctoClean franchise owners own and operate their business in Riverside County.