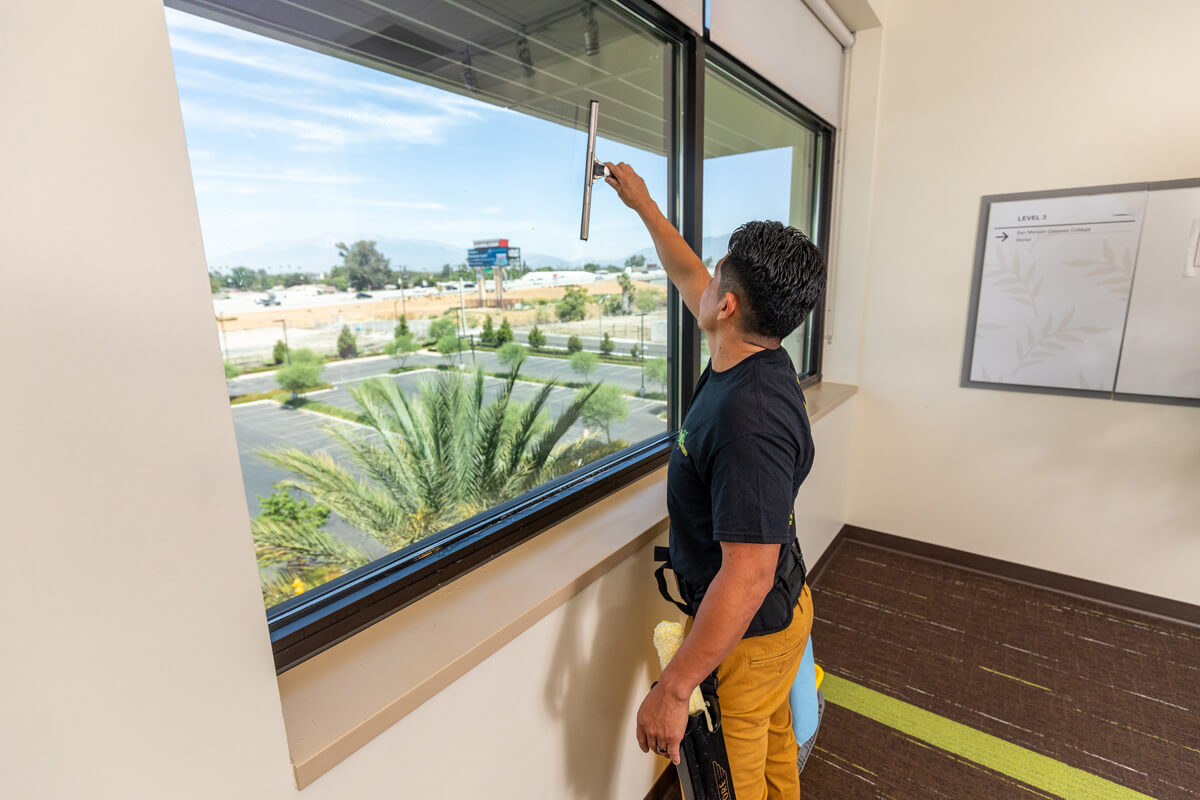 Do you often find that your doors are left unlocked at night by your janitorial provider?
Or that cleaning only gets done when you call and complain? Or worse, when you call to complain, there is either no answer or no solution.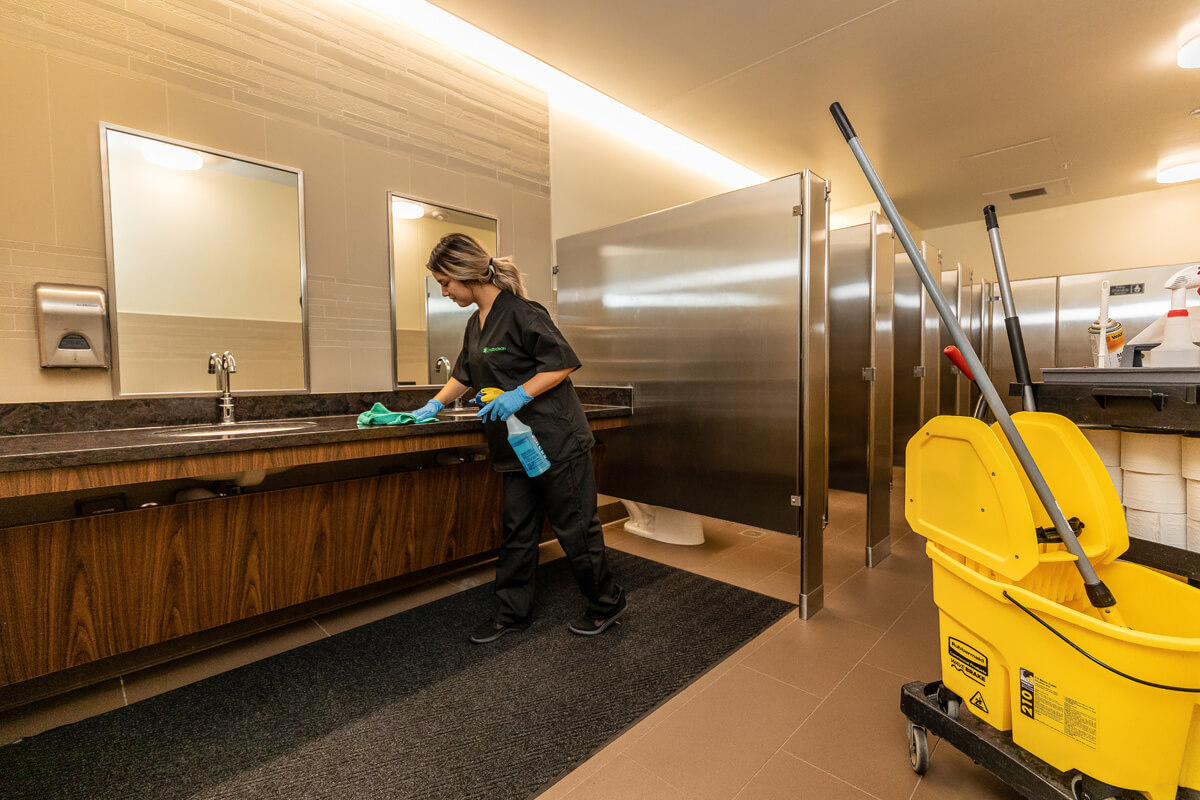 If these issues sound familiar to you, there is a solution to your problem.
Your business deserves a janitorial provider that is proactive, not reactive. One that delivers quality services before there is a build up of dirt or safety hazards arise. It only takes one dirty restroom or dirty lobby to alter a customer or client's perception of your business. Plus, the less time you spend complaining about your services, the more time you have to run your day-to-day operations. And isn't that the goal of outsourcing your services to a professional in the first place?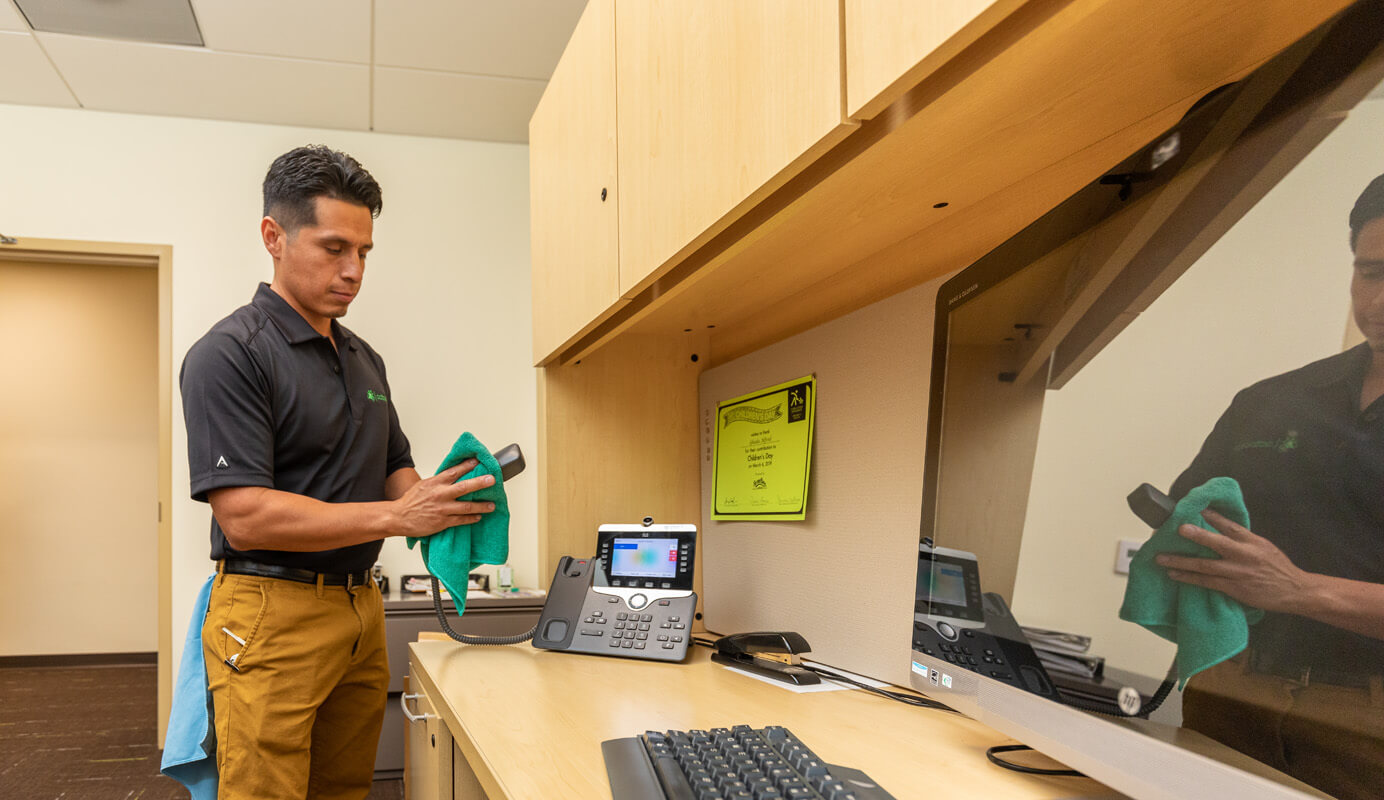 Cleaning goes deeper than the eye can see.
It's not only about appearances, but about the health and safety of your customers and employees. Happy and healthy customers spend more money. And happy and healthy employees are productive and call in fewer sick days. Whether it is an office space, bank or dealership, we provide all our customers with the same quality service and respect that they deserve.
Customized to fit your business.
Because every building is not created equally, certain facilities have quirks that require special attention. Our service makes it easy to change, alter and adjust your program to the specific needs of your building. For example, general janitorial may not be enough on its own, so you may consider a day porter as well. Or maybe all your facility requires is quarterly floor care. We can do that too.
Create a Cleaner Work Environment