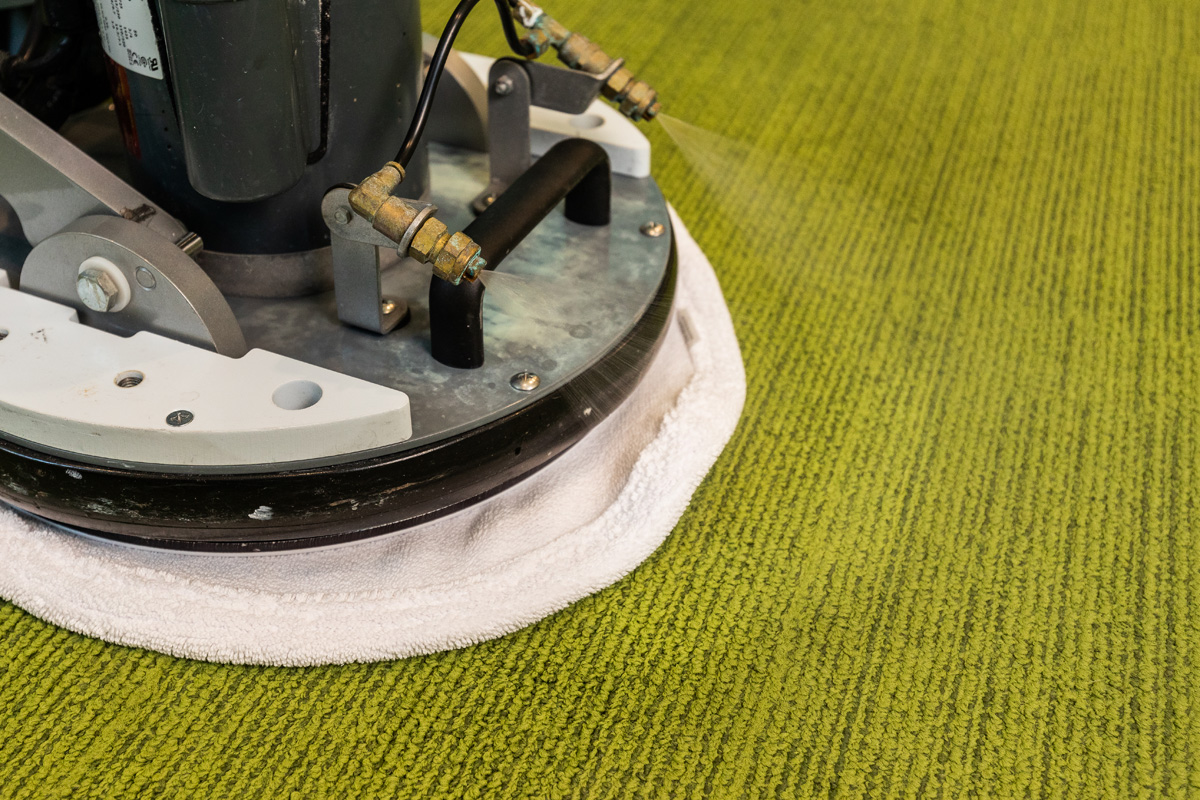 With every step made in your facility, allergens and bacteria are pushed deeper into your carpet.
While vacuuming may give the appearance of a clean carpet, it will never eliminate odors and build up trapped within. The only way to be sure your carpet is really clean is with regularly scheduled carpet cleaning.
There is a science behind proper carpet care.We provide both full service carpet extraction and interim maintenance.
Carpet extraction is a deep cleaning process that involves scrubbing water and cleaner into the carpet through the use of a wand, then lifting the soils trapped within.
Schedule Extraction
Interim maintenance is performed to maintain cleanliness in between carpet extractions. It is a low moisture, encapsulation process with a faster drying time.
Schedule Interim Maintenance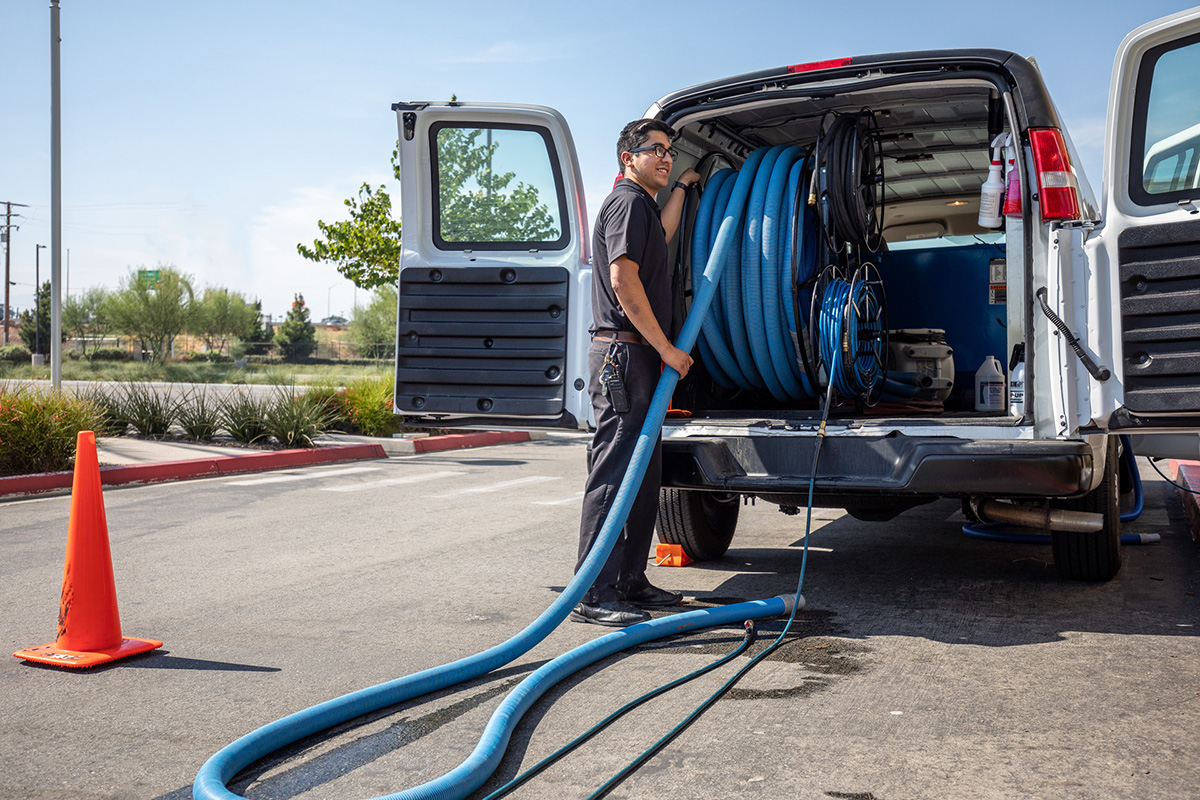 Our carpet division can get any carpet cleaning done.
Whether it's a tiny spill or thousands of square feet, we make sure the job is done right to save you the expense of replacing your carpets earlier than necessary. All our technicians are taught in-house, ensuring quality workers as well as quality training and equipment. Our professionals can help you determine how to increase the longevity of your carpet by setting up a carpet care program designed specifically for your facility.