November 3 is Election Day in the U.S. and while many will head to the polls to exercise their constitutional right to vote, a staggering number of people will not.
This election is important and there are so many reasons why your vote matters. This year we're battling a global pandemic, social unrest and economic uncertainty. While you may have the overwhelming feeling that your vote won't make a difference, you are wrong.
The right to vote is the foundation of our democracy. Too often people do not vote when it is not only a right, but a privilege that so many have fought for. As elections become more and more contested and scrutinized it becomes clear that those that have a voice are not using it.
OctoClean stands for the right to the vote and the responsibility to vote. Every citizen of the United States has a voice that must be heard. Your voice is your vote and that starts by being registered so you can speak your truth at the ballot box.
So, register to vote and encourage others to do the same. In California, your registration must be postmarked or submitted electronically no later than October 19. You can also register in-person leading up to or on November 3. Deadlines vary by state. Confirm your voter registration deadlines here.
This year more than any other, lines are expected to be long and patience short. That is why OctoClean stands for our employees' right and responsibility to vote. OctoClean will provide a voting holiday for all employees so they can cast their ballot without concern or excuse.
We challenge all employers to stand for a voting holiday on November 3, 2020. Use your voice!
Sincerely,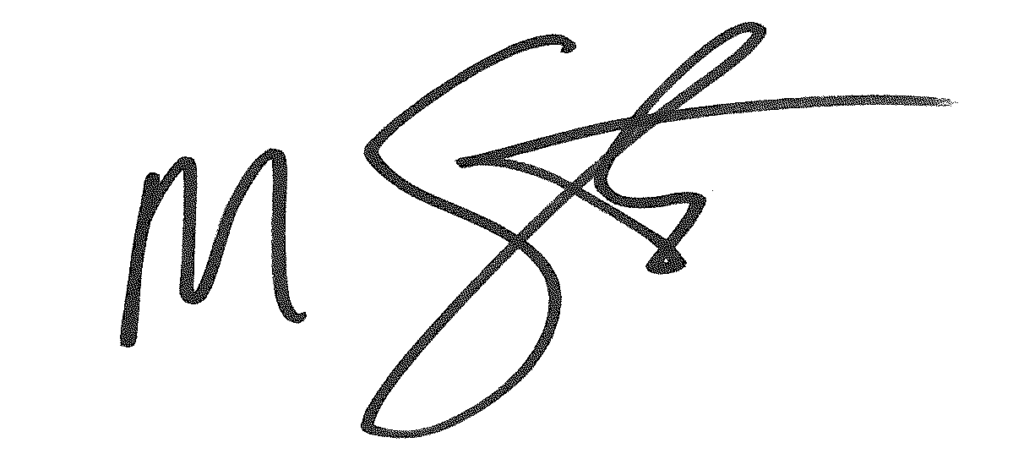 Check your voter registration: https://voterstatus.sos.ca.gov/
Register to vote: https://registertovote.ca.gov/
Where to vote in Riverside County: https://www.voteinfo.net/