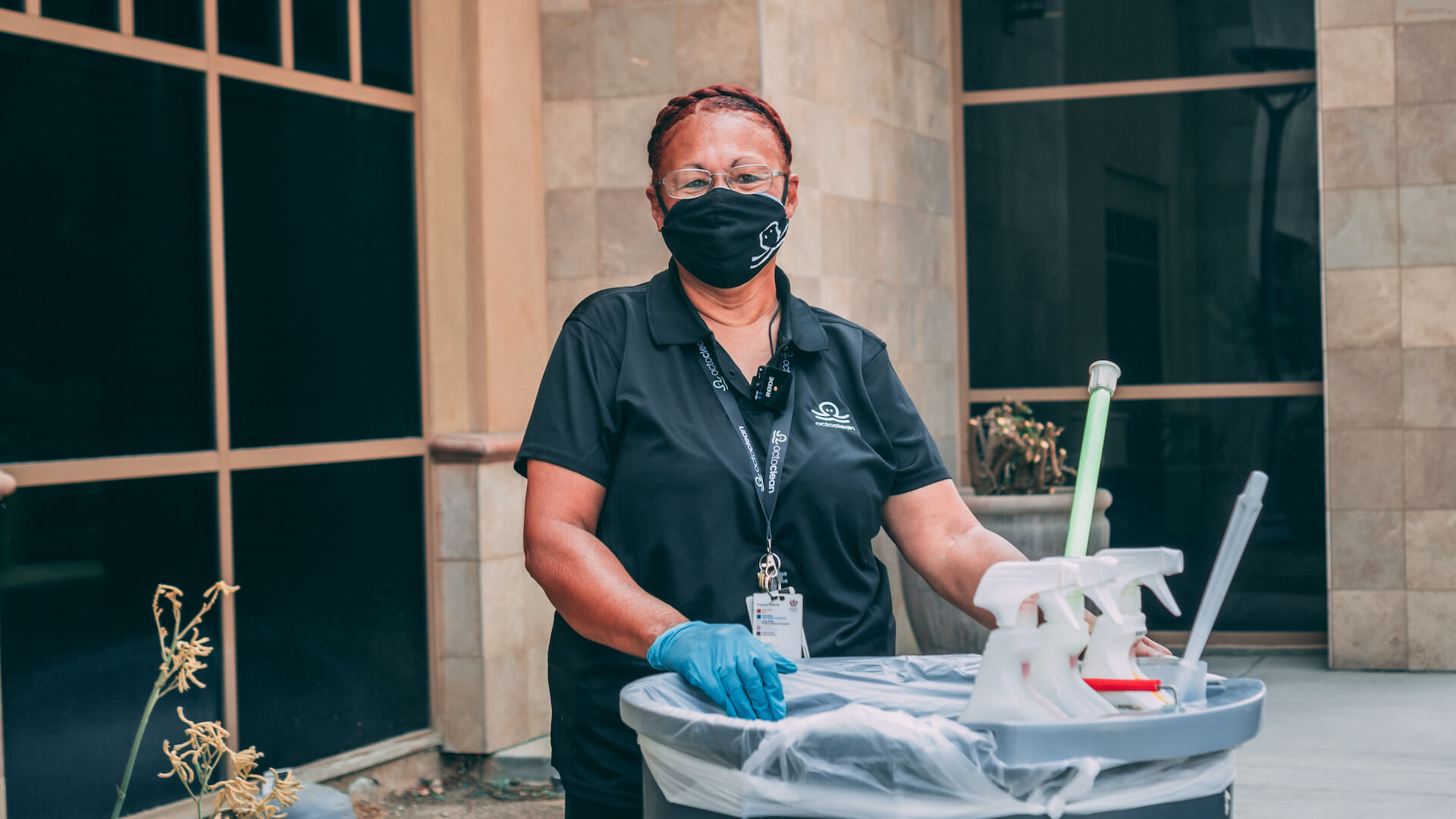 Providing services in LA county for 30+ years.
OctoClean is a family owned business with over 30 years experience keeping businesses, like your own, clean and disinfected. Our team of professionals are trained in the following services for all industry types:
Providing quality services consistently is our main objective. We are here to design a cleaning program that fits your needs.
Request a Free Quote
An OctoClean representative will be in touch shortly to learn more about your business.
Hear from Our Customers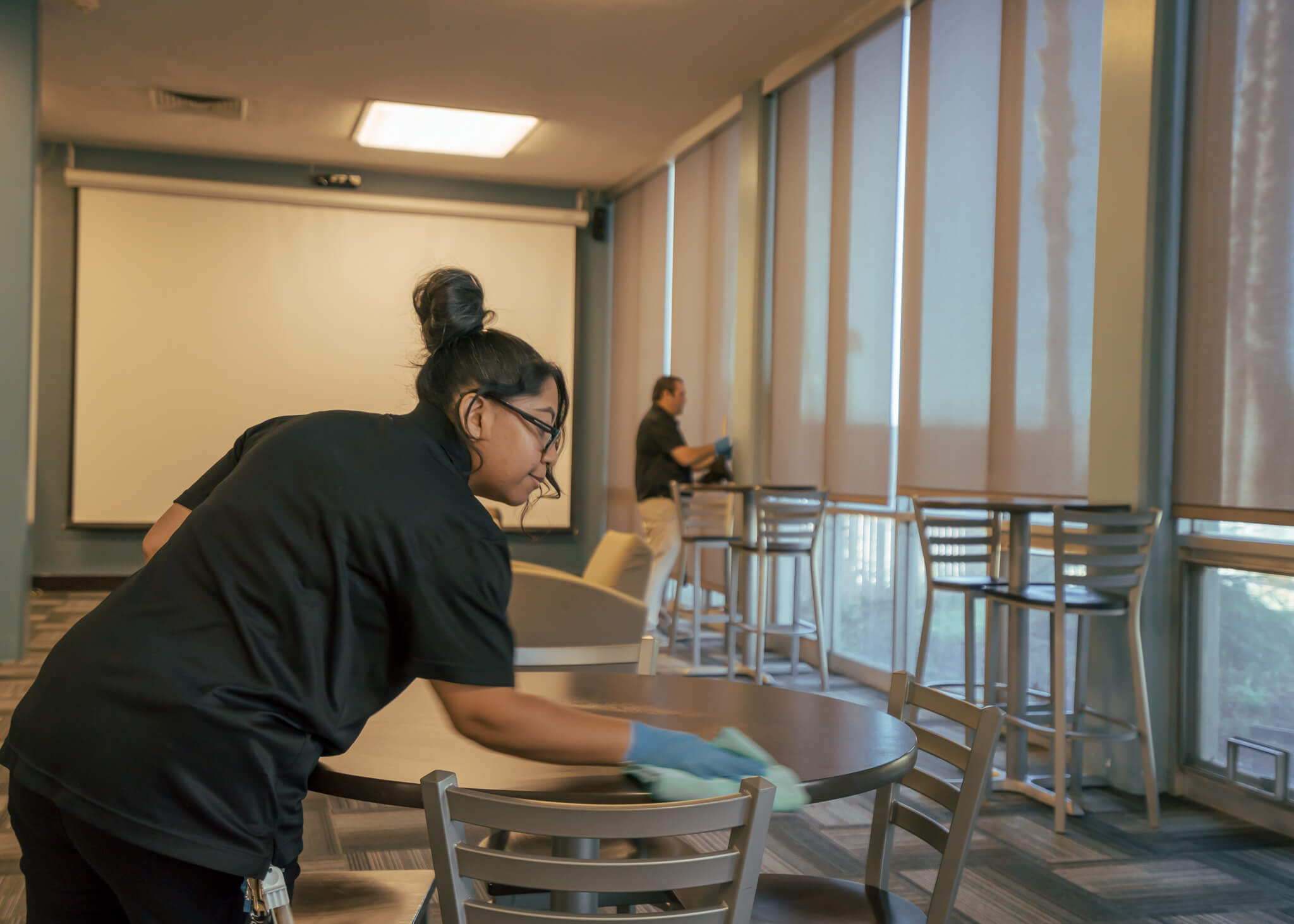 General Janitorial
What do you want to accomplish with your cleaning services?
Together we can develop a cleaning plan that is right for your business. Our services are designed to keep your business looking great, but to more importantly keep it safe for customers and employees. This includes infection prevention measures like enhanced disinfection services in addition to thorough cleaning.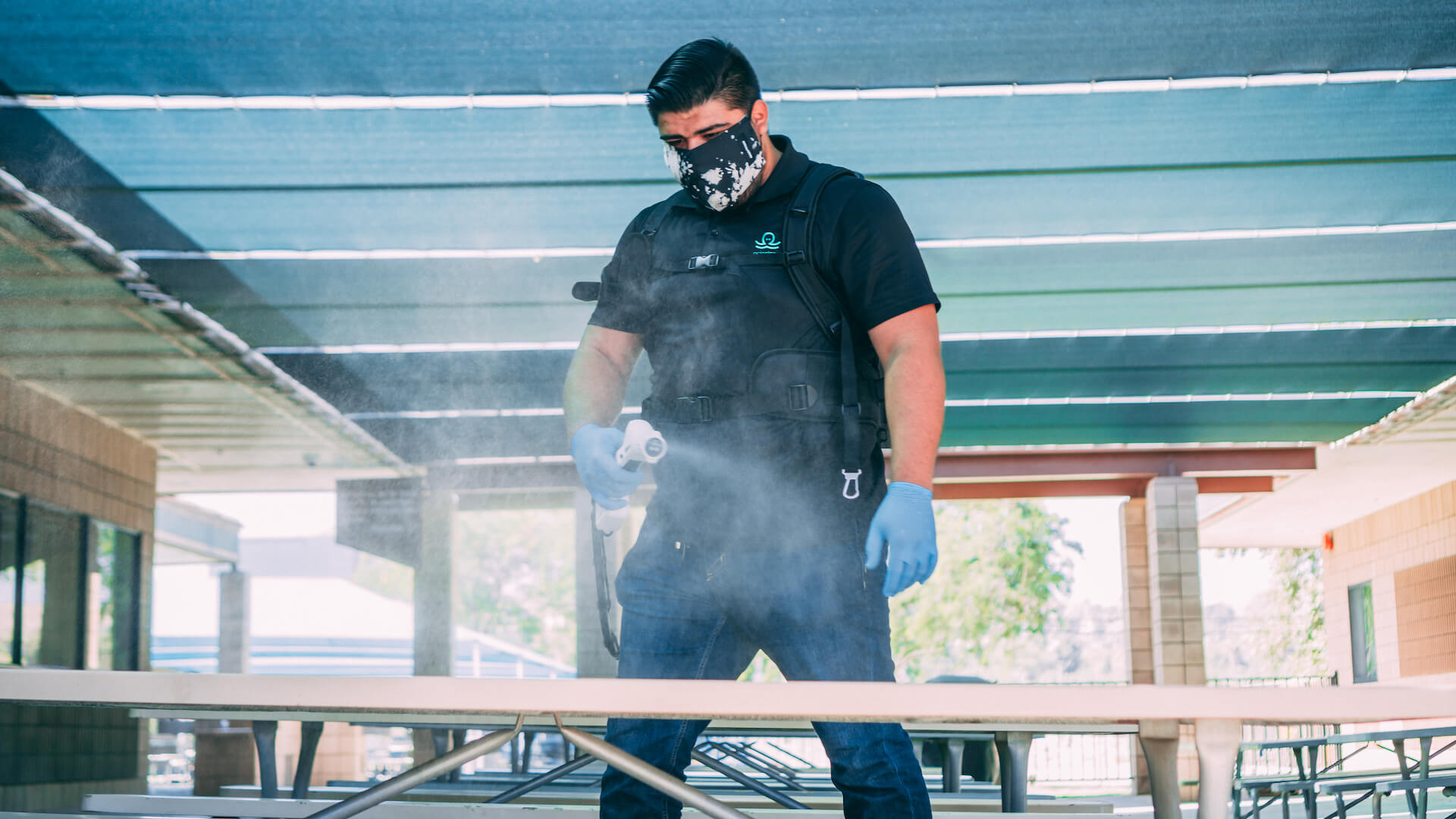 Enhanced Disinfection
Is your workplace safe?
Effective disinfection services are required to protect the health and safety of your workplace. That is why we've developed disinfection programs built to last. Touchpoint disinfection keeps all frequently touched surfaces germ free throughout the day, while electrostatic disinfection services ensure that your facility has 360 degree coverage.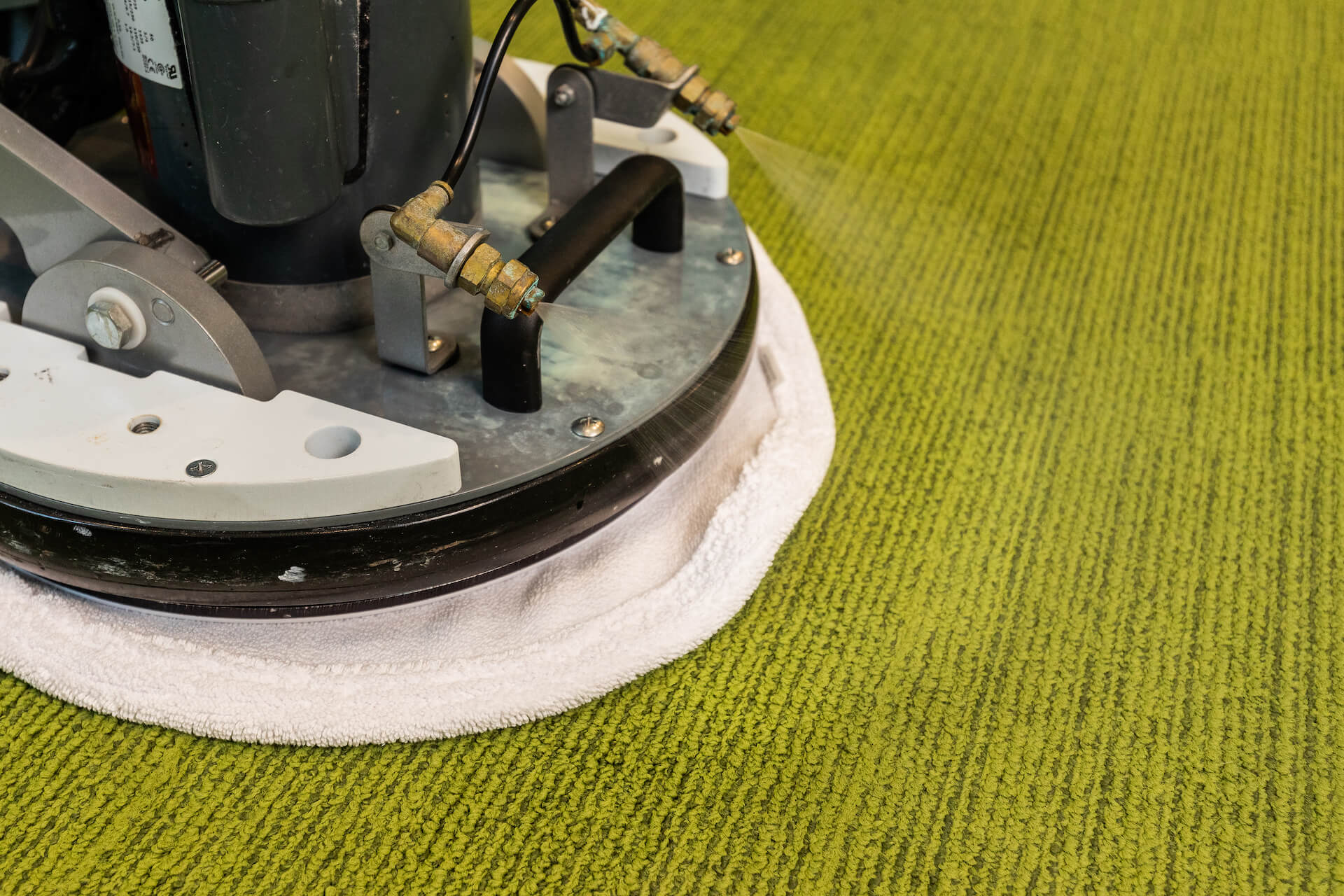 Additional Services
Get everything you need from one place.
Don't forget about your floors and carpet. You have the option to schedule services as needed or to bundle additional services with your cleaning contract. Our team is trained and ready to perform services when you need them.
Frequently Asked Questions